OUR PEOPLE
Harrison Burns is a Principal with Chartis. With over 10 years of experience, he has been privileged to serve many leading healthcare organizations across the country. His experience includes health system partnerships/mergers and acquisitions, enterprise strategic planning, ambulatory network development, and service line planning. Harrison is a leader in the firm's Strategy practice, where he specializes in health system partnerships. 
Harrison's recent engagements include facilitating a large-scale merger between two leading health systems in the Northeast, spearheading end-to-end strategic planning, organizational design, and implementation of a statewide partnership between a top 10 children's hospital and a regional integrated delivery network in the Southwest, and leading strategic planning for Oncology, Musculoskeletal, and Women's Health service lines for a leading health system in the Midwest. 
Harrison is a regular contributor to the firm's thought leadership efforts. Recently, he spoke at the American Hospital Association's Society for Healthcare Strategy & Market Development Conference. His presentation—Building a Premier Regional Cancer Program in Today's Rapidly Changing Oncology Landscape—showcased his recent work with a leading health system in the Midwest, which resulted in a landmark capital investment and design and construction of a state-of-the-art comprehensive cancer center. 
Prior to joining Chartis, Harrison was a Manager at AmerisourceBergen, where he advised pharmaceutical manufacturers in the areas of product launch and commercialization, reimbursement strategy, and health policy. Previously, Harrison worked at Blue Cross Blue Shield where he designed case management programs for high-risk patient populations. 
Harrison holds a Master of Business Administration from the Kellogg School of Management at Northwestern University. He received his Bachelor of Science in finance and accounting from the University of South Carolina.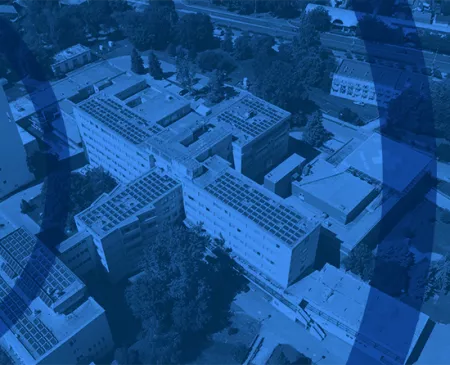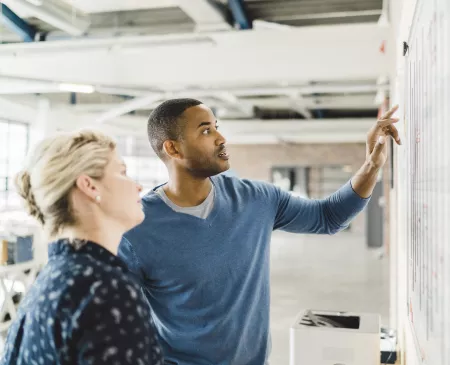 Contact Us
Get in Touch
Let us know how we can help you advance healthcare.
Contact Our Team
Different by Design
About Us
We help clients navigate the future of care delivery.
About Us