OUR PEOPLE
Tim Barger is Senior Vice President of Chartis Workforce Solutions with Chartis Clinical Quality Solutions, formerly known as The Greeley Company. He leads the firm's Interim Staffing Solutions division that fills temporarily vacant CMO, director, medical staff services, and compliance positions with experienced professionals. Tim brings more than 25 years of staffing and recruiting industry leadership, talent management, and executive management experience to his role.
In addition, Tim serves on the Board of Directors for Boys Hope Girls Hope of Baltimore, which helps academically motivated middle and high school students rise above disadvantaged backgrounds and become successful in college and beyond. He also serves on the Board of Directors for Athletes Serving Athletes, whose mission is to elevate the quality of life for individuals with limited mobility by empowering them to train for and participate in mainstream running events.
Prior to joining Chartis, Tim was the Founder and President of Talentum, a human capital management consulting firm. His expertise is advancing organizational success by aligning sales and recruiting, process optimization, talent development, and long-term strategic planning. Tim has helped firms of all sizes as a trusted advisor in the staffing and recruiting industry.
Tim received his Bachelor of Business Administration from Towson University, where he lettered in both soccer and lacrosse for the Tigers.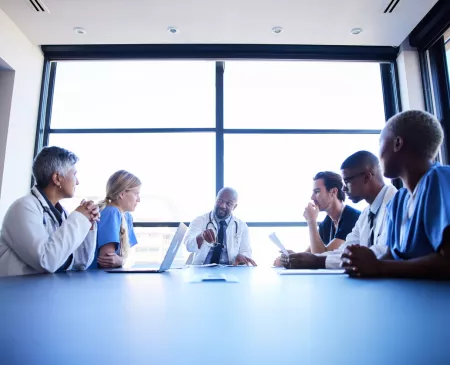 Contact Us
Get in Touch
Let us know how we can help you advance healthcare.
Contact Our Team
About Us
About Chartis
We help clients navigate the future of care delivery.
About Us