OUR PEOPLE
Katy Pinter is the Chief Transformation Officer for Chartis. In her role, Katy leads the evaluation and execution of firm acquisitions, partnerships, and other strategic relationships for Chartis. She also leads the integration of new businesses into the firm driving overall enterprise growth and delivering value to clients of Chartis. In addition to these roles, Katy has responsibility for Chartis Research and Knowledge Management. 
Prior to her role in Corporate Development, Katy spent five years as the Chief of Staff and Chief Administrative Officer for Chartis working side by side with the firm's senior leadership team to set the strategic direction for the firm and execute on that direction. Her responsibilities in prior roles included corporate development, strategic planning, internal communications, special projects, and oversight of key management programs and processes. 
Katy's advisory experience includes enterprise and service line strategic planning, accountable care readiness and design, population health management, physician network design, mergers and acquisitions, strategic clinical partnerships, philanthropy strategy, and facilities planning. Her experience in operations has focused on perioperative redesign involving strategic goal setting, process redesign, role definition, communications, and performance monitoring. Katy has also done alignment work and faculty compensation benchmarking with academic medical centers. 
Prior to joining Chartis, Katy's professional experience included consulting for Authoria Inc., a human resources/benefits information technology company, account management and product development for ChannelPoint Inc. (purchased by TriZetto Health), a healthcare technology company, as well as strategic planning and business development for Johnson & Johnson and product marketing for Abbott Laboratories. 
Katy received her Master of Business Administration from the Kellogg School of Management at Northwestern University where she concentrated her studies in strategy, marketing, health industry management, and organizational behavior. She holds a Bachelor of Science in economics from The Wharton School at University of Pennsylvania where she majored in marketing and healthcare management.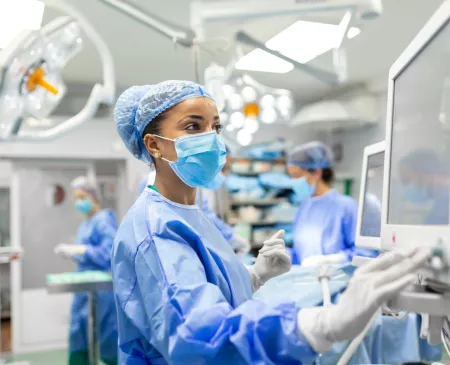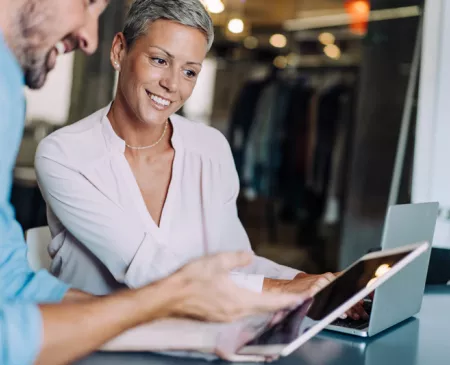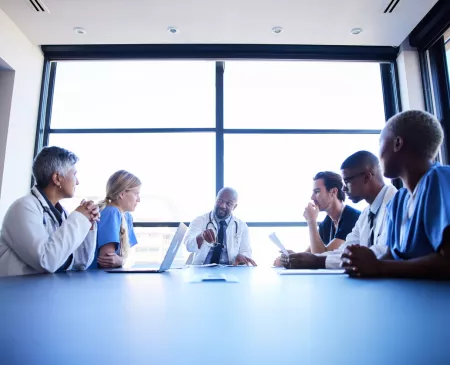 Contact Us
Get in Touch
Let us know how we can help you advance healthcare.
Contact Our Team
About Us
About Chartis
We help clients navigate the future of care delivery.
About Us