OUR PEOPLE
Ethan Arnold is Managing Director and Co-Founder of Chartis. For more than 25 years, Ethan has worked with healthcare providers and payers to improve their overall strategic position and operating performance. His clients include the most prominent academic medical centers and physician practice plans such as: Northwestern Medicine, The University of Pennsylvania Health System, Beth Israel Lahey Health, The University of Chicago Medical Center, Dartmouth Hitchcock Medical Center, University of Texas Health at San Antonio, Indiana University, and The Children's Hospital of Philadelphia. Ethan has also worked at large integrated medical groups like Atrius Health and community health systems. Ethan's work is concentrated in the areas of: improving organizational underlying economics through strategic and operational improvements and improving overall organization alignment. 
Before founding Chartis, Ethan was a Partner at CSC Healthcare and its predecessor, APM Management Consultants, where he developed tools and methodologies in several different areas, including: turnarounds, process-centered redesign, and patient access and throughput. He has worked closely with senior leadership and physicians to help them execute significant and sustainable performance improvements. 
Ethan has presented at numerous conferences on physician compensation, funds flow and alignment, process-centered management, and overall trends in provider organizations. He has worked with several boards facilitating planning retreats and workshops on key strategic and operational issues facing provider organizations and is a current board member for Guthrie Health, a health system in northern Pennsylvania. 
Ethan holds a Master of Public Health with a concentration in hospital administration from Yale University's School of Medicine. His master's thesis was entitled "The Effectiveness of Mandatory State Rate-Setting Programs." Ethan earned his Bachelor of Arts in chemistry from Lafayette College.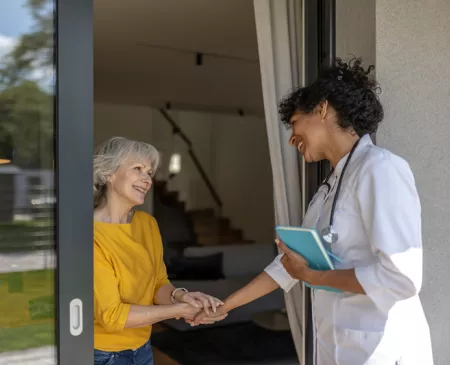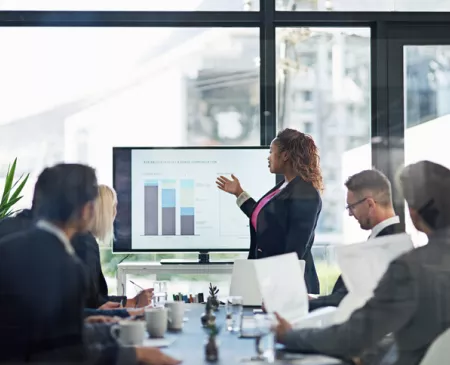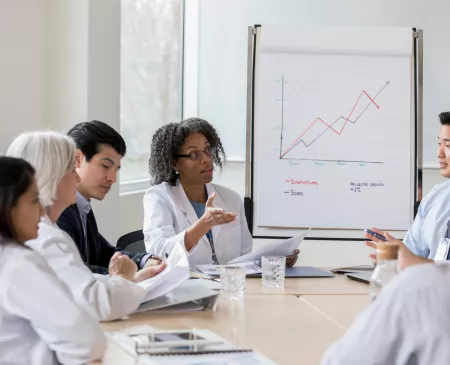 Contact Us
Get in Touch
Let us know how we can help you advance healthcare.
Contact Our Team
About Us
About Chartis
We help clients navigate the future of care delivery.
About Us