OUR PEOPLE
Jody Cervenak is a Director with Chartis and Leader in the Informatics and Technology practice. Jody has over 30 years of experience in planning, implementing, and optimizing the value of healthcare information technology. She has served as an advisor to leading academic medical centers, integrated delivery systems, children's hospitals, large practice groups, community hospitals, and post-acute care organizations in the areas of IT strategic planning, system selection, planning, implementation, benefit realization, patient engagement, digital health, and population health management. 
Jody has spoken nationwide at healthcare conferences and board retreats on several topics, from the future of healthcare IT to emerging innovations in transforming healthcare delivery and digital patient experience. Jody has also moderated several panels of leading experts and written numerous papers on trends in healthcare technology, including the digital experience, consumerism, and healthcare transformation. 
Jody was a Principal with Aspen Advisors, a top healthcare IT advisory services firm, before it became a part of The Chartis Group in 2014. She helped develop the firm's strategy and IT practice methodology and tools to serve the healthcare industry. Before that, she served as the CIO of UPMC's physician practice division, consisting of 3,000+ employed physicians and 500+ ambulatory sites, where she led the implementation and support of Epic's practice management and ambulatory electronic medical record solutions across multiple specialties to more than 10,000 users. Jody held various IT management roles at UPMC supporting clinical, revenue cycle, and business solutions. Most notably, she led the effort to integrate and standardize systems across enterprise in support of the hospital and physician mergers and acquisitions. Jody's consulting experience also includes working in the IT consulting division of Arthur Andersen & Co., Andersen Consulting (now Accenture). 
Jody holds a Master of Business Administration from Tepper School of Business at Carnegie Mellon University and a Bachelor of Science in chemical and biomedical engineering from Carnegie Mellon University.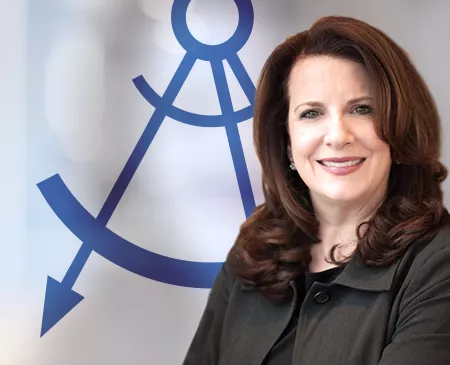 Contact Us
Get in Touch
Let us know how we can help you advance healthcare.
Contact Our Team
About Us
About Chartis
We help clients navigate the future of care delivery.
About Us