OUR PEOPLE
Daniel DePonte is an Associate Principal with The Chartis Group in the Oncology Solutions practice. Daniel combines a rich background in financial analytics with a comprehensive business sense. His attention to detail and financial and management education translates into revenue cycle and operational structure insights that help clients operate at a high level of efficiency and excellence.  
Daniel's experience has been instrumental for clients in the development of analytics for our strategic planning engagements. He has significant experience managing Chartis Oncology Solutions' physician engagement and transactional work, successfully completing several transactions over the last four years.  
A graduate of the Verizon Future LEADers Program, Daniel has developed multiple financial system enhancements and has helped clients on financial planning, organization, structure, and revenue segmentation. He previously worked as a financial analyst at both Numerex Corp. and Verizon Communications.  
Daniel received his Bachelor of Science degree from Quinnipiac University.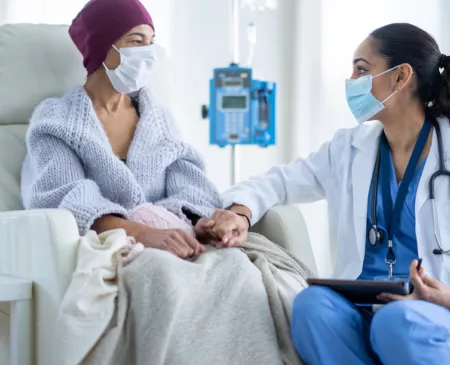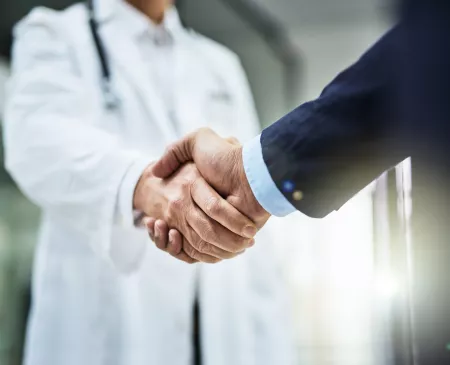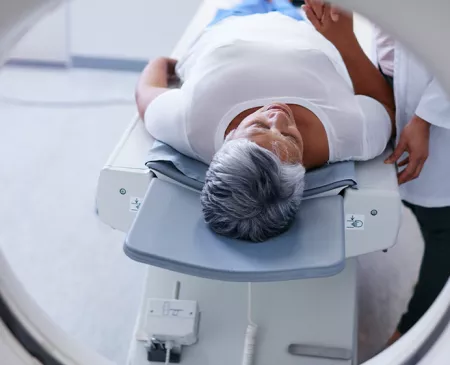 Contact Us
Get in Touch
Let us know how we can help you advance healthcare.
Contact Our Team
About Us
About Chartis
We help clients navigate the future of care delivery.
About Us