OUR PEOPLE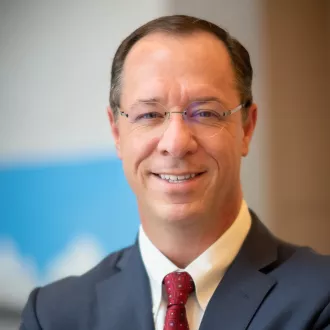 Kevin Ormand is a Director and Co-Leader of the Revenue Cycle Transformation practice at Chartis. His career spans 25 years across both provider organizations and in healthcare consulting. Kevin's experience includes working as a leader within provider organizations and with healthcare leadership teams to provide strategic, operational, and technology consulting. Kevin has worked in the areas of health system revenue cycle operations, management consulting, and process redesign. Additionally, he has a proven track record with strategy development, operations management, revenue cycle technology implementation, technology integration with revenue cycle business processes, and enterprise revenue cycle performance improvement. His work experiences have included academic medical centers, multi-facility/multi-regional integrated delivery networks, pediatric facilities, and non-traditional healthcare provider settings. 
Prior to joining Chartis, Kevin served as a Revenue Cycle Solution Line Director within a consulting organization providing strategic advisory services to large, complex healthcare organizations and as both Senior Director of Revenue Cycle and Director of Finance for the Seton Family of Hospitals. Kevin also served in both management consulting and provider-based roles, including Children's Health and several HCA facilities. 
Kevin is actively involved in the Healthcare Financial Management Association and is a Board Certified Fellow (FACHE) of the American College of Health Care Executives. Kevin is also a certified Project Management Professional (PMP). 
Published works and speaking engagements include: "How Academic Health Systems Can Leverage the Revenue Cycle to Achieve Strategic Priorities," "Reframing Rev Cycle Strategy and Approach During the COVID 19 Era," "Launching a Revenue Cycle Automation Strategy," "Driving Improvement to your Bottom Line: Commonly Untapped Opportunities to Begin Tackling Now," "The Next Strategic Imperative: Rethinking Revenue Cycle Transformation," "Moving Toward a Revenue Ecosystem," "Now is the Time for Ambulatory Centralized Scheduling," "Revenue Management 101," "In the Journey from Volume to Value, Are you Realizing Your Full Revenue Potential?", "Evaluating Revenue Cycle Management Technology Upgrades," "Why Some Revenue Cycle Leaders Aren't Upgrading Technology," "Revenue Cycle Readiness: Risk Mitigation," among many others. 
Kevin earned his Master of Science in healthcare administration from Trinity University and his Bachelor of Arts in biology from the University of Texas at Austin.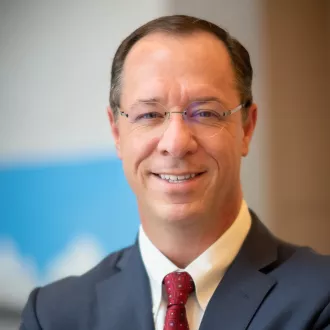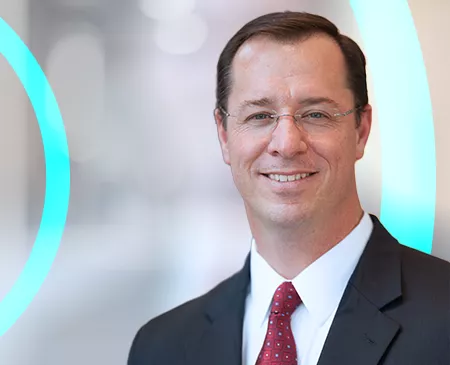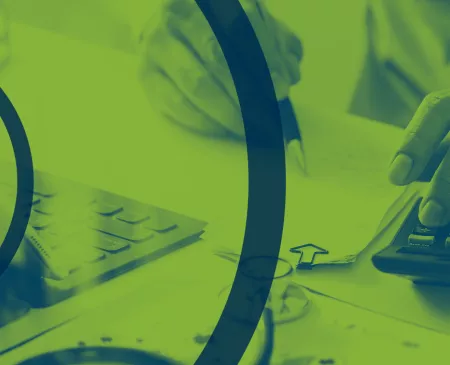 Contact Us
Get in Touch
Let us know how we can help you advance healthcare.
Contact Our Team
Different by Design
About Us
We help clients navigate the future of care delivery.
About Us