OUR PEOPLE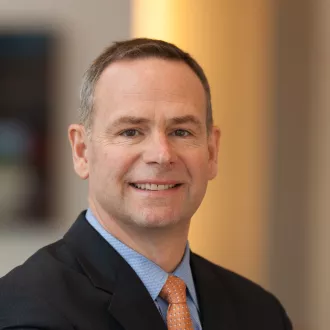 Bob Schwyn is a Director with Chartis and leader in Informatics and Technology. He has extensive experience as a healthcare information technology executive leading teams in transformation by leveraging digital and technology capabilities to advance consumer experience, patient care quality, operational effectiveness, and in achieving measurable value for organizational initiatives. Bob has demonstrated success in strategic planning and implementing industry-leading digital and technology solutions by focusing on process reengineering and talent alignment to transform organizational practices. He is an expert in strategic planning of digital and information technology to ensure strong alignment and achievement of organization imperatives that maximize value realization in Digital and IT investments.  
Bob was a Principal at Aspen Advisors, a top healthcare IT advisory services firm, before it became a part of Chartis in 2014. Prior to joining Aspen Advisors, he served as a Chief Information Officer and senior executive for several large healthcare organizations and worked as a program director for several large clinical transformation initiatives. 
Bob earned a Master of Business Administration from the University of Dayton with a concentration in information systems. He also holds a Bachelor of Science in business administration from Franklin University.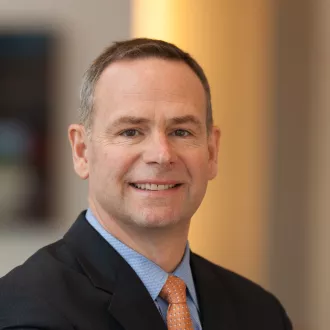 Contact Us
Get in Touch
Let us know how we can help you advance healthcare.
Contact Our Team
About Us
About Chartis
We help clients navigate the future of care delivery.
About Us