OUR PEOPLE
Jon List is a Principal in Chartis' Performance practice. Jon has 14 years of experience working in the healthcare provider industry, more than 10 of which have been in consulting. He has experience leading large, complex, and integrated consulting engagements with measurable financial and operational outcomes. He has helped independent hospitals, large health systems, and academic medical centers improve expenses, revenues, and operational turnaround, and led good to great transformations. Jon specializes in workforce management, partnering with organizations to enhance their labor infrastructure programs and optimize productivity. 
Prior to joining Chartis, Jon was a Managing Director at Prism Healthcare Partners, now part of Berkeley Research Group. Earlier in his career, Jonathan worked for Huron Consulting Group and Nebraska Medicine. 
Jon received his Master's in Business Administration from the Kelley School of Business at Indiana University and his Bachelor of Science degree in Industrial Engineering from the University of Nebraska.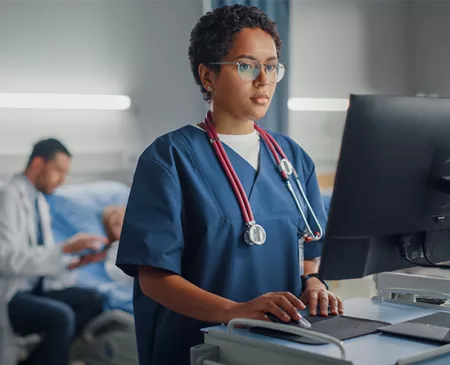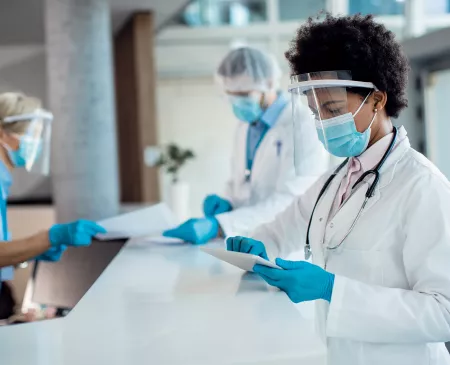 Contact Us
Get in Touch
Let us know how we can help you advance healthcare.
Contact Our Team
Different by Design
About Us
We help clients navigate the future of care delivery.
About Us