OUR PEOPLE
Michael Saltzman is a Principal with Chartis. Michael has over 10 years of healthcare experience in consulting and strategic planning. At Chartis, he has advised health systems, including academic health systems, large integrated delivery networks (IDNs), and children's hospitals, on hospital affiliations, partnerships, enterprise strategy, and service line plans. 
Most recently, Michael helped a nationally recognized children's hospital redesign their relationship with their academic health system partner. As part of this work, he supported the redesign of their economic relationship to create greater alignment and helped them develop a new management model for joint decision making. He has also supported a large IDN in the Midwest develop its long-term strategy as it shifts its economic model towards value-based care. 
Prior to joining Chartis, Michael worked in the marketing and business development departments at Lumeris, a population health IT firm. In this role, Michael led two patient and healthcare consumer engagement product development processes, identifying consumers' needs and product technological gaps, to create a go-to-market strategy. He started his career in New Product Development at the Advisory Board Company, where he supported the development of business intelligence solutions and their go-to-market strategy. He also worked at MedStar Health, a 10-hospital health system serving Baltimore and DC, in their strategic planning department. 
Michael holds a Master of Business Administration from the Washington University in St. Louis Olin School of Business. He graduated cum laude with a Bachelor of Arts in psychology and sociology from the George Washington University.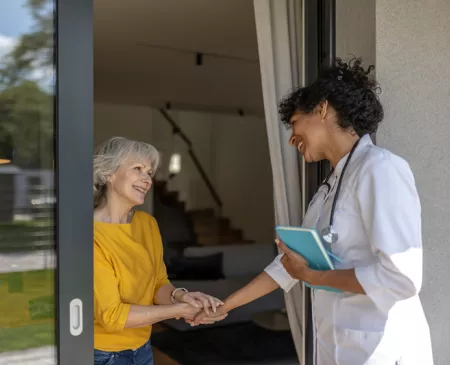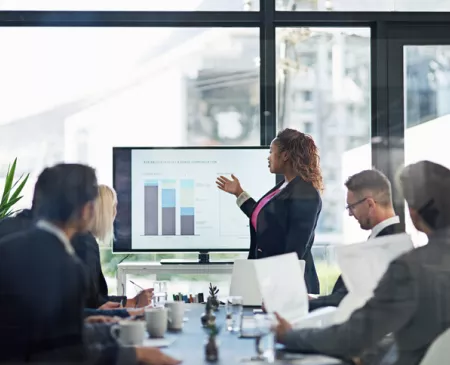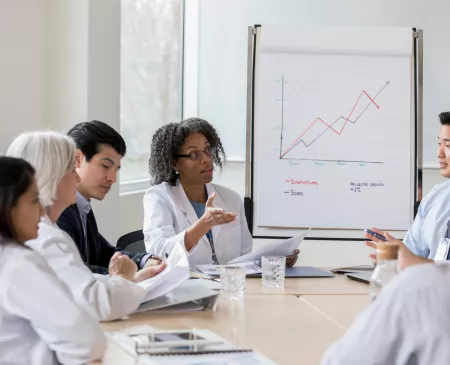 Contact Us
Get in Touch
Let us know how we can help you advance healthcare.
Contact Our Team
About Us
About Chartis
We help clients navigate the future of care delivery.
About Us