OUR PEOPLE
Araby Thornewill is Chief of Staff at Chartis. Araby has more than 20 years of experience spanning business development, healthcare strategy, client services, product development, and operational performance.  
Prior to her role at Chartis, she was President at iVantage Health Analytics. Araby has also served as Vice President of Clinical and Operational Advisory Services at Press Ganey, having joined through the acquisition of Data Advantage, where she held several leadership roles, including President. She also served as Vice President of Sales and Marketing at Directec Corporation and VP and Product Line Manager at Catalyst Learning.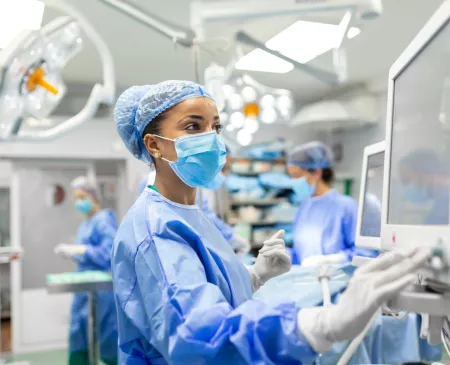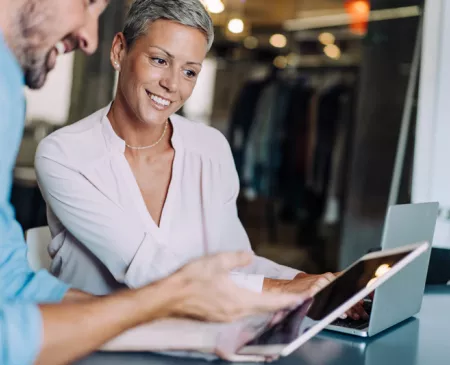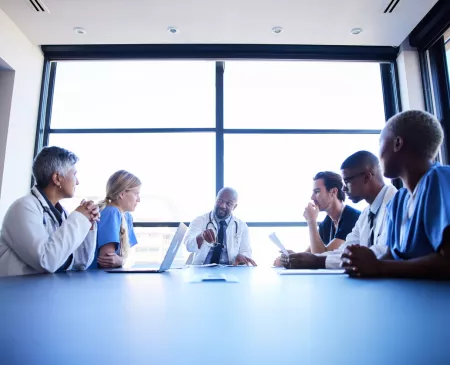 Contact Us
Get in Touch
Let us know how we can help you advance healthcare.
Contact Our Team
About Us
About Chartis
We help clients navigate the future of care delivery.
About Us