OUR PEOPLE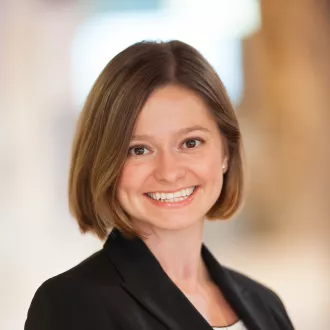 Giselle D'Agostino is Vice President of Practice Operations for Chartis' Strategy practice area. Giselle's work is focused on helping organizations develop sustainable, transformational growth strategies and deliver value for the constituents they serve. She has over 15 years of healthcare consulting, administration, and project management experience, working with academic medical centers, integrated delivery networks, biotechnology and pharmaceutical companies, and health IT providers. 
In her role, Giselle leads the advancement of the firm's strategic advisory solutions, including enterprise strategic planning, partnerships/M&A, service line planning and development, and provider economic alignment. She provides overall management and plays a key role in development of the practice area's intellectual property and thought leadership. She also manages the sales and marketing efforts for the practice area, including scoping and staffing projects to align the firm's expertise and capabilities with the needs of each client. 
Giselle holds a Master of Business Administration from the Yale School of Management, a Master of Public Health from the Yale School of Public Health, and a Bachelor of Arts with honors in cognitive neuroscience from Harvard University.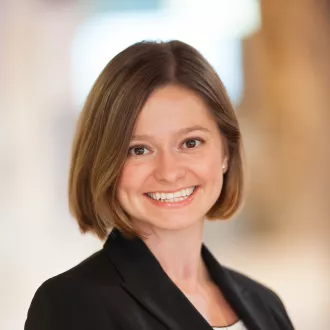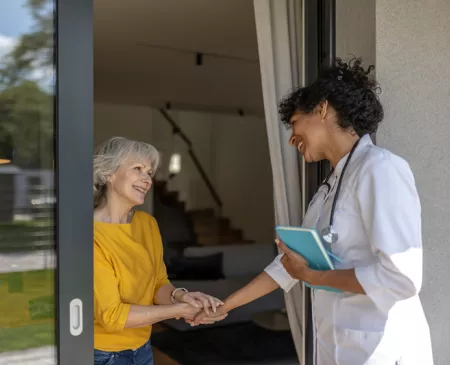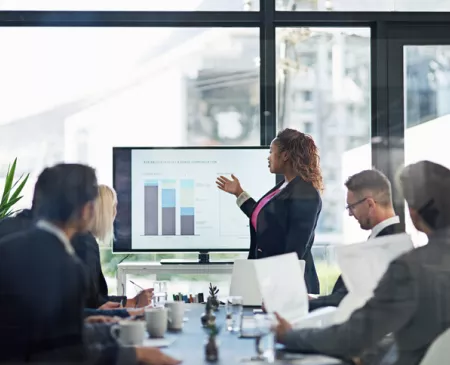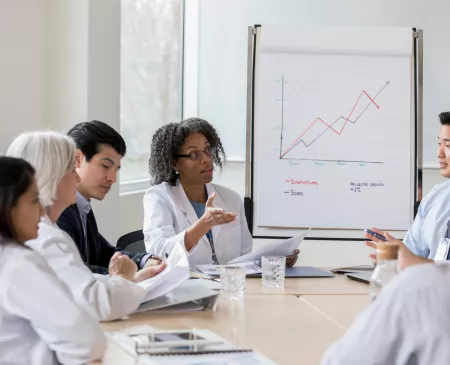 Contact Us
Get in Touch
Let us know how we can help you advance healthcare.
Contact Our Team
About Us
About Chartis
We help clients navigate the future of care delivery.
About Us