OUR PEOPLE
Jim Kagen is a Consulting Director with Chartis. He has over 35 years of experience assisting healthcare providers in developing and achieving their strategic and financial goals. Over the course of his career, Jim has helped over 250 healthcare organizations reduce annual operating costs by over $3 billion while improving service to patients. He has also managed major engagements in post-merger integration, turnarounds, competitive strategy, clinical re-engineering, and organizational development for leading hospitals, health systems, and academic medical centers nationwide. 
Before joining Chartis, Jim was a co-founder of APM Management Consultants, the largest American management consulting firm solely devoted to healthcare, and Vice President of Computer Sciences Corporation's Global Health Solutions Group, APM's successor. While at APM/CSC Healthcare, Jim developed and led the firm's service offerings and products, including practices in performance improvement, supply chain development, and turnaround services. Prior to that, Jim was First Deputy Commissioner of Health of New York City and Director of the New Jersey Division of Youth and Family Services, New Jersey's social service and child welfare agency. 
Jim holds a Master of Business Administration from the Columbia Graduate School of Business and a Bachelor of Arts from Trinity College in Hartford, Connecticut.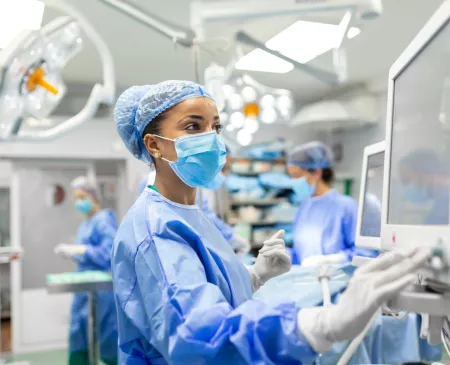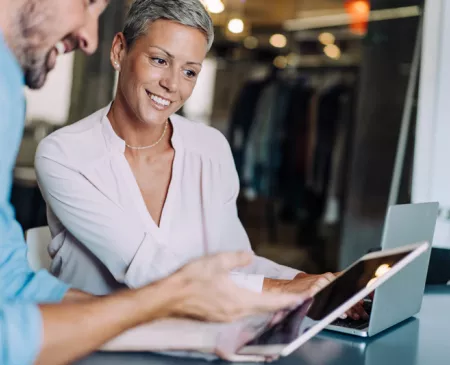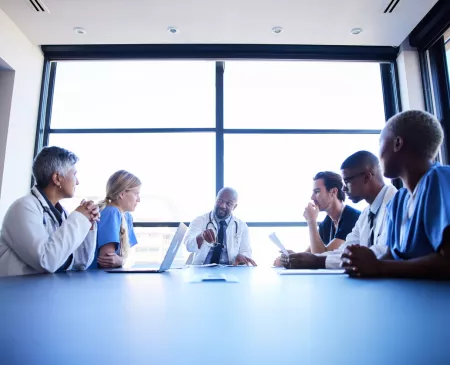 Contact Us
Get in Touch
Let us know how we can help you advance healthcare.
Contact Our Team
About Us
About Chartis
We help clients navigate the future of care delivery.
About Us