OUR PEOPLE
Colin Blaney is a Director with Chartis with more than 20 years of healthcare and management consulting experience. He has extensive experience working with executives and leading teams at healthcare organizations to define and execute strategies that improve the member experience, increase the quality of care, and optimize the costs associated with delivering and administering healthcare services. Colin has advised multiple early-stage organizations in developing and launching innovative solutions and services that explore new business models and partnerships across the healthcare ecosystem. He has a depth of experience working with national and regional payers to define future state capabilities and multi-year strategies required to transform core functional areas and has overseen the execution of roadmaps that deliver on the vision.
In his recent project work, Colin rescued a failing integration of core health plan administration platforms, led the transformation of a provider-facing platform with more than 1 million active users, and led the technology assessment for an investor-led acquisition of multiple solution-oriented companies that support health plan engagement with their members. On numerous occasions, he has facilitated industry-level discussions and workshops that help design and implement innovative solutions that simplify administrative processes for payers, providers, and other healthcare stakeholders.
Colin brings expertise in consulting disciplines spanning business and IT strategy, enterprise architecture, and program management. His expertise is in business architecture and has helped clients develop an integrated view of the business model that serves as a foundation to improve decision-making. This work includes defining the business capabilities needed to support a strategy, modeling of core functions and organization constructs, and providing the linkage to underlying technology solutions. The resulting outputs are often used to direct investments to ensure that the highest priority capabilities are supported across business and IT. 
Colin was a Senior Vice President with crankfrog, a top healthcare payer advisory services firm, before it joined The Chartis Group in 2022. At crankfrog, he directed and oversaw all client-facing engagements and helped define and maintain the market-facing consulting offerings. Colin also held previous positions as a Staff VP at WellPoint (Anthem) and as a Principal at Diamond Management & Technology Consultants.
Colin earned a Master of Business Administration from Northwestern University's Kellogg School of Management and a Bachelor of Science from Boston University.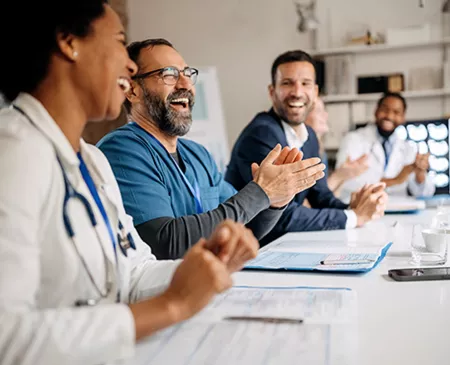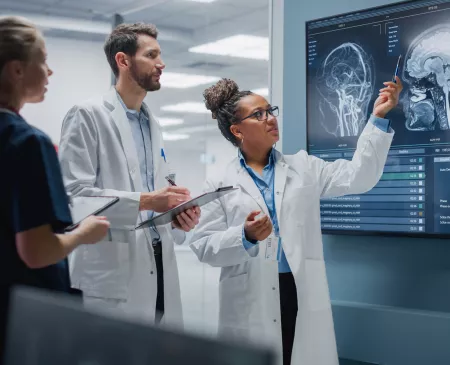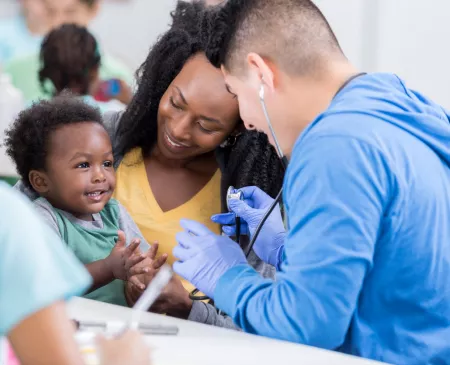 Contact Us
Get in Touch
Let us know how we can help you advance healthcare.
Contact Our Team
Different by Design
About Us
We help clients navigate the future of care delivery.
About Us