OUR PEOPLE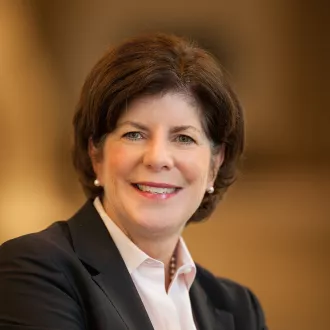 Ann Edwards is a Director with Chartis and Co-leader of the firm's Partnerships practice with vast experience in post-merger integration. Ann has more than 30 years of organizational leadership and consulting experience leading strategic, operational, and financial improvements for healthcare providers. Her areas of expertise include: organizational design; pre and post-merger integration across all areas of clinical services and operational functions, governance and leadership; operational improvement and effectiveness; and financial optimization and strategy including service line and physician alignment planning. With a particular focus on demonstrable and measurable results, she assists clients as they consider changes to their care delivery models and move towards value-based operational planning, helping them to optimize their use of technology to enable more efficient and effective access and to improve the delivery of quality patient care across the enterprise. 
Ann has advised across the healthcare enterprise including: large integrated delivery networks, academic, teaching, and community hospitals; National Cancer Institute-designated Comprehensive Cancer Centers; physician and faculty practices; and ambulatory care centers. Ann leads engagements across the breadth of the deal/partnership continuum focusing on value realization through meaningful integration, strategic planning efforts, and business development. 
Examples of her recent work include: Pre-merger preparation planning for expanding health systems and post-merger integration implementation including the establishment of an Integration Management Office dedicated to assuring that leadership is able to continually track goal realization across a multiyear execution plan; Service Line and clinical/academic department optimization; and Patient Progression. Ann has also advised clients on the evaluation of future state service options particularly during consolidation and rationalization to help them meet their strategic goals. 
Before joining Chartis, Ann was a Managing Director in PriceWaterhouseCoopers' (PwC) Health Industries Advisory group. As a leader in their clinical transformation practice, she directed teams and their clients on significant change initiatives such as technology-enabled strategic and business planning for clinical operations and service lines, merger integration activities, and operational improvement. Before PwC, Ann was a National Practice Leader with H*Works at The Advisory Board Company. She spent the first 20 years of her career on the provider side of healthcare, working first as a medical technologist and moving up into various senior administrative roles in health systems in the Northeast. 
Ann holds a Bachelor of Science from Springfield College.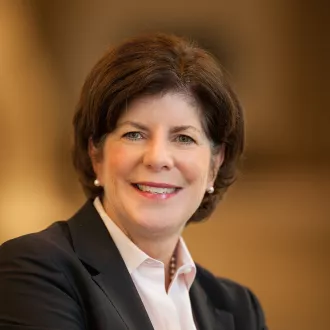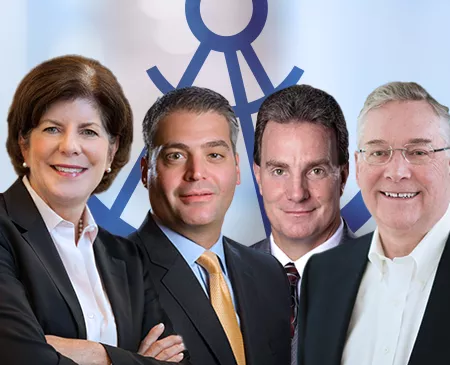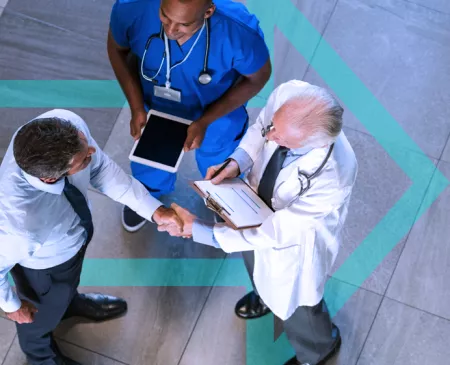 Contact Us
Get in Touch
Let us know how we can help you advance healthcare.
Contact Our Team
Different by Design
About Us
We help clients navigate the future of care delivery.
About Us