OUR PEOPLE
Chris Regan is a founding partner and Managing Director of Chartis. He has a wide range of experience in the healthcare field, having led over 150 engagements for provider, payer, and life sciences clients across the country over his 35-year career. He is a leader in the firm's Strategy practice and the national leader of the firm's Partnerships practice. He has been instrumental in growing the firm to over 500 consultants over the past 20 years.  
Prior to co-founding Chartis in 2001, Chris served as President of H-Works, the consulting division of The Advisory Board Company. Prior to that, he spent 15 years at CSC Healthcare/APM Incorporated, where he was one of twenty senior partners leading the firm's healthcare consulting practice. At CSC/APM, Chris played an integral role in growing the firm's strategy and clinical resource management practices.  
Chris is a frequent speaker at industry conferences and Board retreats. He served for nine years as a trustee of Lawrence Hospital Center in Bronxville, NY, and for eighteen years as a Trustee of Ascension Ventures. He is a current Trustee of Hamilton College and Seacor Marine Holdings. Chris's consulting experience is supplemented by six years of experience in the financial services industry.  
Chris holds a Master of Business Administration in Finance from New York University's Graduate School of Business Administration and a Bachelor of Arts in English Literature from Hamilton College.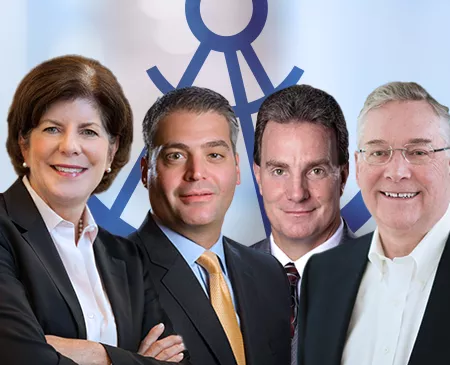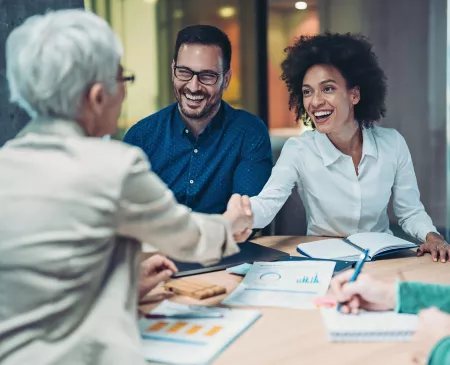 Contact Us
Get in Touch
Let us know how we can help you advance healthcare.
Contact Our Team
Different by Design
About Us
We help clients navigate the future of care delivery.
About Us