OUR PEOPLE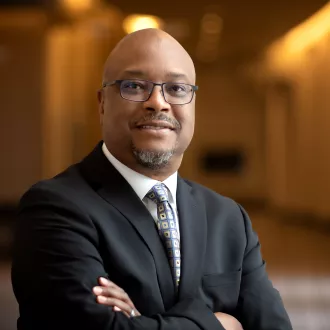 John McCullough is a Principal in the Informatics and Technology practice within Chartis. He has over 23 years of experience as a technology executive adept at driving the operational aspects of designing, developing, and delivering creative digital strategies and solutions that improve quality and lower costs. 
John has the proven ability to build strong, strategic partnerships that execute in challenging, transforming environments with high business risk/reward. He is skilled at aligning technology operations with corporate and marketplace strategies in both start-up and mature operating environments. He has managed $593 million in complex, large-scale enterprise system implementations and digital transformations in the last 6 years. In addition, he was a Fellow at the Novant Leadership Institute (UNC School of Public Health). 
Prior to joining Chartis, John served in multiple progressive IT executive roles at the Cleveland Clinic, the most recent being the Executive Director of ITD Digital Business Applications. He has also served in executive positions at Wake Forest Baptist Medical Center, Novant Health, and Salem Health Solutions. 
John earned his Master's degree in Business Administration from Wake Forest University, and his Bachelor of Science degree from the Medical University of South Carolina.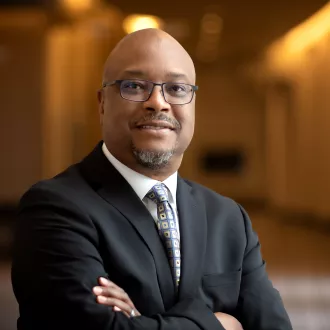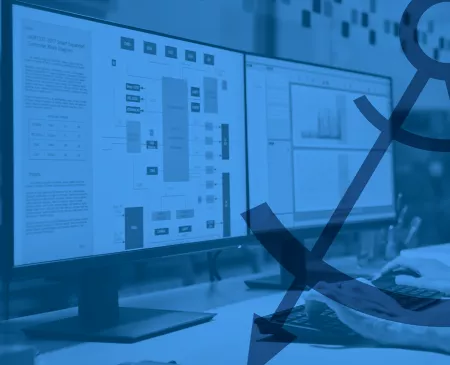 Contact Us
Get in Touch
Let us know how we can help you advance healthcare.
Contact Our Team
Different by Design
About Us
We help clients navigate the future of care delivery.
About Us