OUR PEOPLE
Rob Gamble is a Director with Chartis and Co-Leader in the Performance practice with over 25 years of experience as an accomplished advisor to healthcare organizations. He focuses on leading complex operational and performance improvement projects aimed at achieving sustained, transformational change for healthcare provider organizations. 
Rob deploys his deep financial and operational experience in M&A due diligence and integration planning; enterprise-wide operational and performance transformation; workforce management solutions; revenue cycle performance improvement; supply chain and clinical transformation; and physician enterprise operations. Additionally, Rob helps his clients build transformative operating models that achieve bottom line financial improvements of five to ten percent. He also advises c-suites and boards on managing the risks and intensive communications required to successfully achieve operational transformation and improved performance sustainability. 
Prior to joining Chartis, Rob was a Senior Managing Director for FTI Health Solutions and leader of the Provider Operations Practice, where he led operational transformations and integrated performance improvement projects. Rob also served as Managing Director and National Revenue Cycle Services Leader for Navigant Consulting. 
Rob earned his Bachelor of Science in industrial engineering from West Virginia University, and his MBA in strategy from Temple University's Fox School of Management.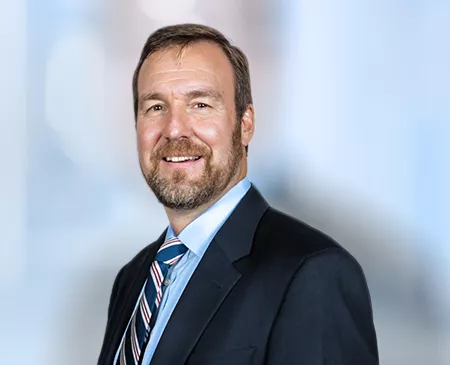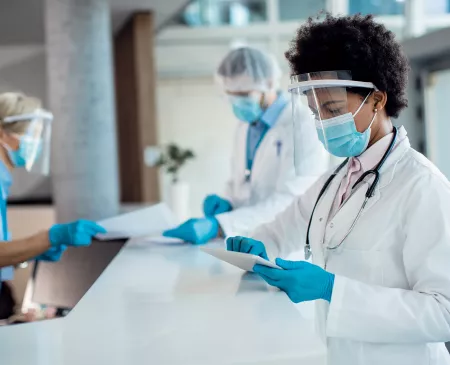 Contact Us
Get in Touch
Let us know how we can help you advance healthcare.
Contact Our Team
About Us
About Chartis
We help clients navigate the future of care delivery.
About Us