Diversity, Equity and Inclusion at Chartis
Bring Your True, Best Self to Work Every Day
Chartis is passionate about diversity, equity, and inclusion (DE&I) and committed to anti-racism. We value diversity, including but not limited to ethnicity, race, sex, gender identity and expression, sexual orientation, age, physical ability, religion, educational background, expertise, and experience.
Our Culture and DE&I Commitment
At Chartis, our rich mosaic of experiences, capabilities, and perspectives is not only essential to creating superior solutions for our clients—it's foundational to our identity and ethos.
Our Mission
Our mission is to materially improve healthcare delivery. We are dedicated to ridding healthcare disparities by addressing structural racism and health inequity.
Our Vision
Our vision is to create an inclusive healthcare system that alleviates suffering, enhances the human condition, and is affordable and accessible.
Our Values
Our values are grounded in care for one another. When one of us suffers injustice, we are all responsible for standing and striving against it.
Our People
Our people are deeply dedicated to our mission, vision, and values. Honoring our DE&I commitments requires individual action by every Chartis colleague.
Chartis Colleague Affinity Groups
Creating an environment in which our colleagues feel welcomed, respected, heard, and valued is key to what we do. Our colleague affinity groups aim to sustain and enhance our inclusive culture by empowering our colleagues to connect and learn from one another.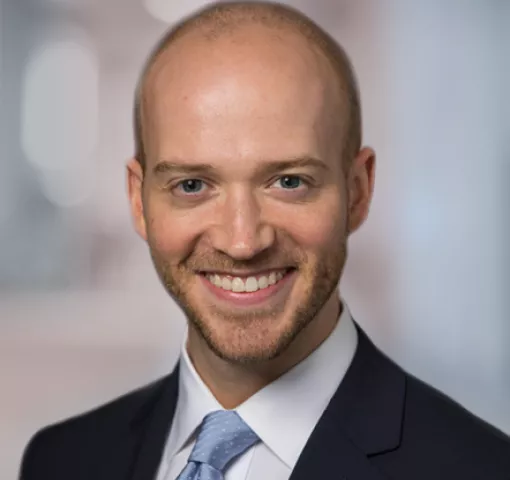 "Chartis places a huge emphasis on creating a safe space for employees and fostering a strong sense of belonging. This is evident in the way leaders yearn for and promote feedback up and down the organization. They listen to that feedback at all levels and put into action steps to strengthen employees' sense of belonging. Belonging not only creates high-functioning teams, but it makes employees feel safe in the workplace and enjoy doing what they love."
Andrew Campbell, Consultant
"Chartis' affinity groups are vital in helping increase diversity and cultural awareness and creating a more inclusive work environment. These groups foster a spirit of kinship and belonging and create a familiar space for those who participate. It is a great way to develop and elevate diverse voices and to create a safe space to embrace and leverage our differences."
John McCullough, Principal
"Without inclusive healthcare access and affordable costs, it will be impossible to achieve healthy populations and communities, and we will continue to see less-than-ideal outcomes. Chartis as a firm has an opportunity to engage our clients in topics related to diversity to keep health equity at the forefront of decision-makers' minds. "
Bilan Williams, Consultant
"In the process of setting up the Pan-Asian Affinity Group, I was able to meet and build relationships with amazing people at Chartis that not only were passionate about DE&I at Chartis but were also hoping to find a community within Chartis. It was really great to find a group of leaders across all levels that are passionate about growing diversity of leadership within the firm. "
Soobin Seong, Consultant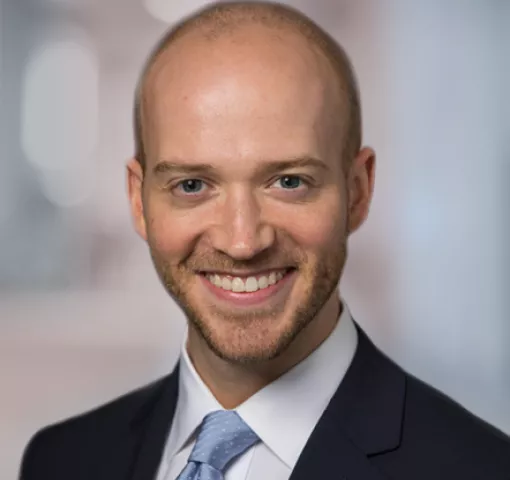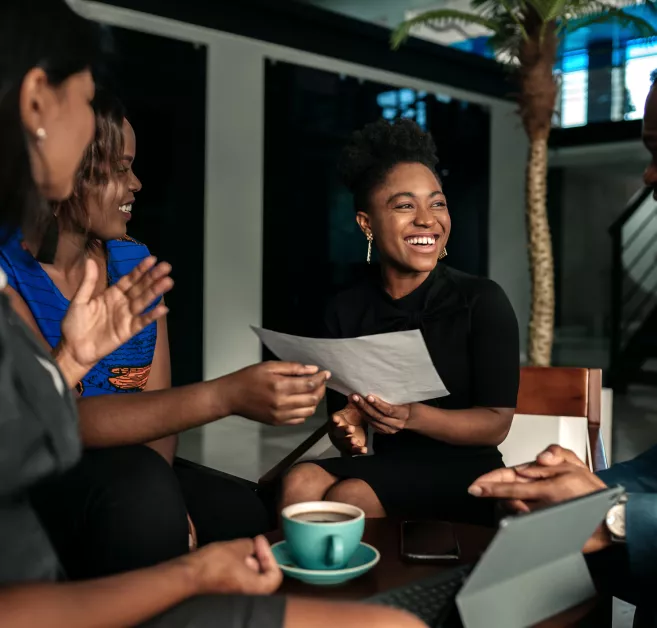 The Black Chartis Connect affinity group provides a safe space for our Black colleagues to show up authentically, voice opinions, and share experiences while encouraging growth, advancing development, and fostering community.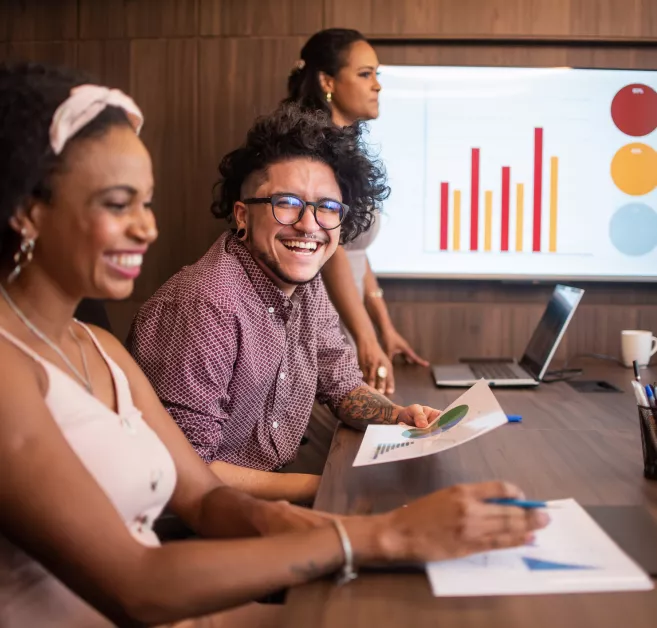 The Chartis LGBTQIA+ Chartis Connect group is dedicated to advancing LGBTQIA+ education and support for Chartis employees, clients, and our surrounding communities.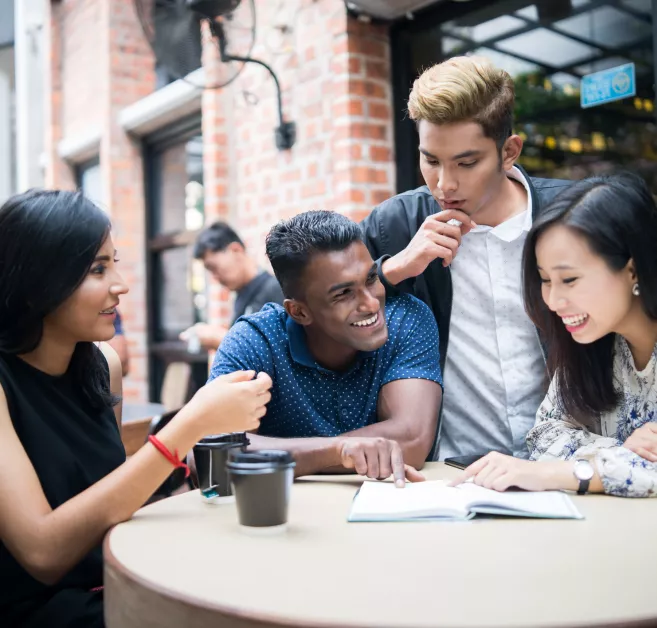 The Pan-Asian Affinity Group aims to raise awareness around cultural heritage, build allyship, promote continuous education, further career development and mentorship, and advance health equity.
Bringing DE&I to Our Colleagues and Communities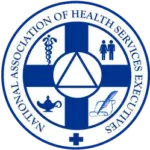 Together, Chartis and NAHSE created a framework, through research and insights from prominent Black healthcare leaders, that healthcare organizations can use to promote social justice and reduce health disparities in their communities.
Recruitment at Chartis partners with Management Leadership for Tomorrow (MLT) to equip and embolden high-achieving individuals from underrepresented communities—Black, Latinx, and Native American—to realize their full potential, to make a mark, and make a difference.

The Chartis Health Equity Advisory Board will help Chartis develop and drive an ambitious, results-oriented health equity agenda.
Learn More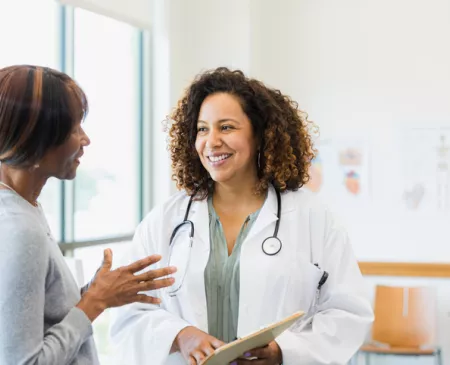 Careers
Love What You Do
Join our dynamic team to propel your career and make an impact. You'll love what you do, who you do it for, and who you do it with.
Explore Open Positions