OUR PEOPLE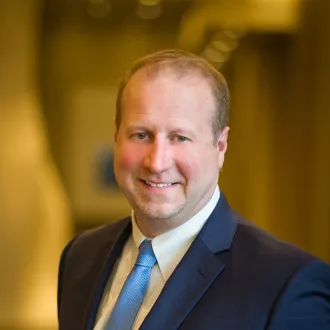 Nathan Schoell is a Principal in the Chartis Revenue Cycle Transformation practice. Nathan brings over 20 years of experience in healthcare and more than 18 years in healthcare consulting. His areas of focus within the healthcare environment include revenue cycle, operational process improvement, financial management, reorganization, revenue optimization, business office consolidation and optimization, cash acceleration, and income statement improvement realization. 
Nathan has led multiple revenue cycle reengineering and transformation efforts resulting in an increase in net revenue, improved cash collections, and decrease in A/R days. He has also managed the successful consolidation of disparate business offices into one centralized business office for a large, multi-facility academic medical center. He has created and implemented charity and point-of-service collections processes for multiple healthcare clients resulting in a decrease in bad debt write-offs and an increase in cash collections. Nathan has also managed a payer/provider collaboration project involving a large academic medical center and nationwide insurer that streamlined communication, resulting in less administrative burden for both parties. 
Prior to joining Chartis, Nathan was at Stockamp & Associates, which was acquired by Huron Consulting Group in 2008, from 2002 to 2017. He held a variety of positions in the healthcare practice culminating with Senior Director. Before Huron, Nathan was an account and project manager with Connecture, Inc., formerly SimplyHealth. During his time at Connecture, he was focused primarily on working with health insurance companies to offer their products both in an online marketplace, as well as their own websites, targeting direct-to-consumer marketing and selling of health insurance. 
Nathan received his Master of Public Health from Emory University with a concentration in health policy and management and his Bachelor of Arts in chemistry from Vanderbilt University.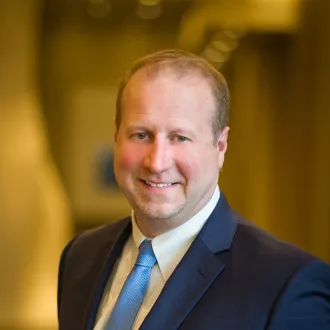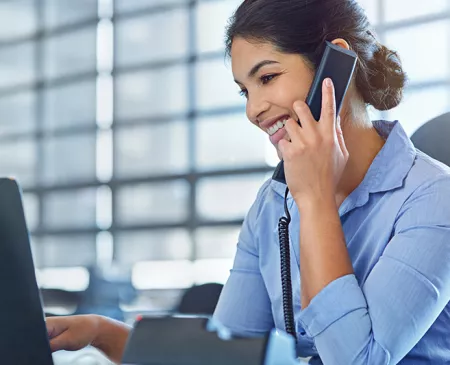 Contact Us
Get in Touch
Let us know how we can help you advance healthcare.
Contact Our Team
About Us
About Chartis
We help clients navigate the future of care delivery.
About Us