OUR PEOPLE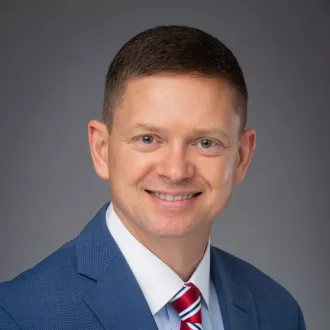 Jason Abbot is a Principal with Chartis in the Performance practice. He has been a Pharmacist for 20 years, including over 13 years of experience on the health system side and over six years in management consulting. He specializes in pharmacy enterprise strategy development; specialty, infusion, and retail pharmacy services development and optimization; 340B strategy development and integration; pharmacy revenue cycle optimization; operations and clinical services evaluations; medication cost savings strategy development; transitions of care strategy development; and merger and acquisition evaluations. 
Recent engagements include leading the implementation of a system-wide 340B integration plan for a rural community hospital. This engagement included the conversion of the 340B entity type; development, and implementation of a contract pharmacy network; conversion of free-standing physician clinics to 340B-eligible hospital outpatient departments; and conversion to Medicaid carve-in status for 340B. Another engagement involved assisting a $3.6B health system with developing a specialty pharmacy buy vs. build vs. partner strategy; negotiating the terms of a contract with a management partner; and assisting with implementation of the program. 
Prior to joining Chartis, Jason was a Director on the pharmacy consulting team with another management consulting firm. As a pharmacy subject matter expert, he led the development and enhancement of the pharmacy team's assessment and implementation solutions and led his team through multiple successful projects. Before consulting, his career began in health system pharmacy as an inpatient clinical pharmacist and later grew into operations and department leadership positions with responsibility for system level implementations. 
Jason is a licensed pharmacist in Iowa and Virginia, board certified pharmacotherapy specialist (BCPS), and is a member of Beta Gamma Sigma International Business School Honor Society, American Society of Health System Pharmacists, American College of Clinical Pharmacy, and Virginia Society of Health System Pharmacy. 
He received his Doctor of Pharmacy at Drake University and his Master of Business Administration with honors and a leadership designation from Kenan-Flagler Business School at University of North Carolina Chapel Hill.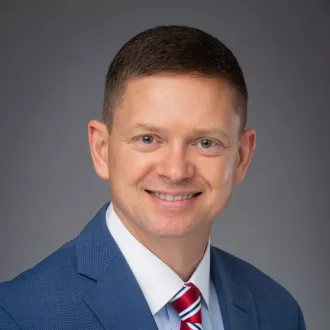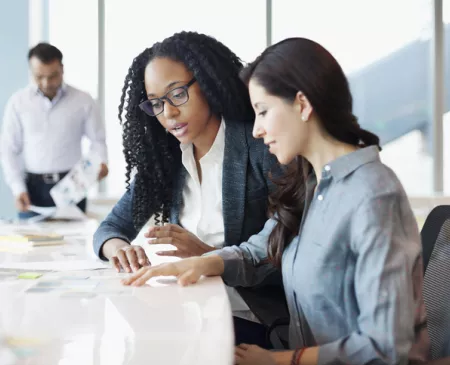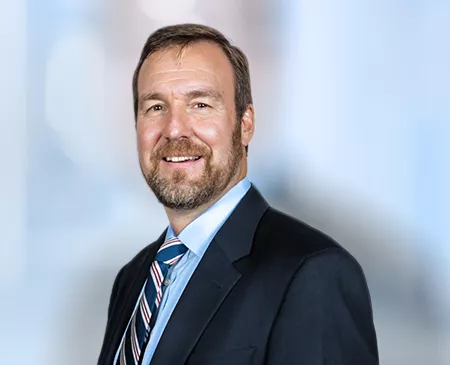 Contact Us
Get in Touch
Let us know how we can help you advance healthcare.
Contact Our Team
About Us
About Chartis
We help clients navigate the future of care delivery.
About Us