OUR PEOPLE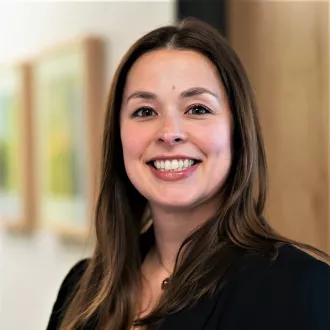 Mary Ann Zarkin is an Associate Principal in the Chartis Revenue Cycle Transformation practice. Mary Ann has more than 10 years of experience in various aspects of healthcare consulting, working with clients to deliver benefit across the revenue cycle, with specific emphasis and experience in patient access. Mary Ann's most recent work focused on implementing the design of a patient liability management program for an integrated health service organization and partnering with an academic medical center on the development of a strategy and roadmap for achievement of a future state Patient Access model. In these projects, she has focused on conducting current state assessments, moving to implement the recommended revised structures of key patient access functions and leading practice workflows to create consistent responsibilities across locations and focus on core activities to: consolidate and optimize financial clearance functions; proactively assist uninsured and underinsured patients to secure financial sponsorship; optimize ED patient access; and expand and enhance point of service collections.  
Additional examples of Mary Ann's experience include implementation of a referral standardization program for a multi-hospital integrated health system where, in partnership with key operational leaders, she developed standardized workflows and methods for capturing referrals, established processes to increase collaboration and communication between clinical departments, and developed and implemented a comprehensive training program across the system. Her experience working with major Electronic Health Record (EHR) systems was applied to a partnership with a nine-hospital system as they implemented Epic and worked to develop best-practice future state processes for scheduling, pre-registration, registration, and financial counseling. She led design work groups that brought together hospital management, physician group representation, the client Epic build team, and Epic team members for each initiative, to collaboratively build new processes, resolve potential workflow standardization issues and prepare for Epic work sessions. The group collaborated on the design of 66 unique front-end processes, supported by 12 policies and procedures and an integrated work queue structure. 
Mary Ann received her Bachelor of Science in journalism from the University of Illinois at Urbana-Champaign. She is an active member of the National Association of Healthcare Access Management (NAHAM) and Healthcare Financial Management Association (HFMA), through which she is a Certified Revenue Cycle Representative (CRCR) and serves as the Revenue Cycle Co-Chair for the First Illinois Chapter.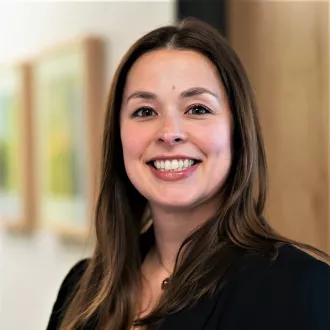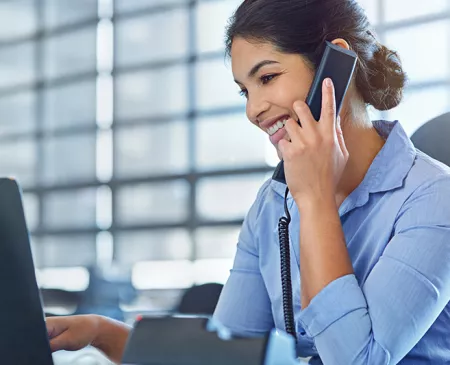 Contact Us
Get in Touch
Let us know how we can help you advance healthcare.
Contact Our Team
About Us
About Chartis
We help clients navigate the future of care delivery.
About Us