OUR PEOPLE
Nick Ziemba is an Engagement Manager at Chartis with more than 12 years of strategy, leadership, planning, and advisory experience. At Chartis, Nick has worked with academic medical centers and community hospitals on mergers and acquisitions, pre-merger integration planning, organizational redesign and strategy, and behavioral health service line initiatives.  
Most recently, Nick worked on the development of the Beth Israel Lahey Health merger in Eastern Massachusetts, leading efforts in all phases of the partnership process, from early stage vision setting and synergies assessments through pre-merger integration planning and support to the regulatory approval process. 
As a member of the Dartmouth Indian Health Board, Nick spoke at the 2015 Indian Health Symposium at Dartmouth College, delivering an address detailing his advisory work supporting health insurance enrollment initiatives and community outreach for the Indian Health Service. He also co-authored and co-edited The Strong Gray Line, a collection of combat memoirs from his West Point class.  
Before earning his MBA and joining Chartis, Nick served as an infantry officer in the U.S. Army where he led combat units of up to 200 Soldiers in both Iraq and Afghanistan, providing population security, advising indigenous forces, developing local governance, and supporting humanitarian relief. 
Nick received his Master of Business Administration with honors from the Tuck School of Business at Dartmouth and his Bachelors of Science from the United States Military Academy at West Point. He is also a graduate of the U.S. Army Ranger School.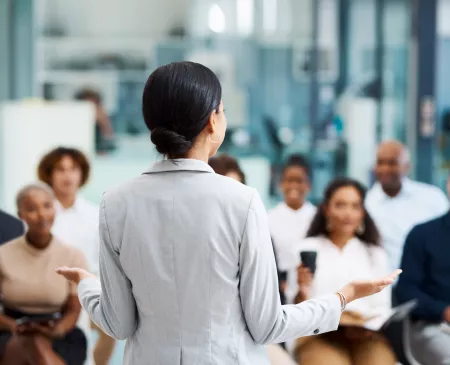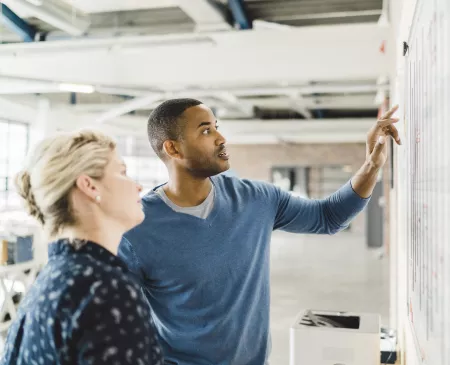 Contact Us
Get in Touch
Let us know how we can help you advance healthcare.
Contact Our Team
About Us
About Chartis
We help clients navigate the future of care delivery.
About Us