OUR PEOPLE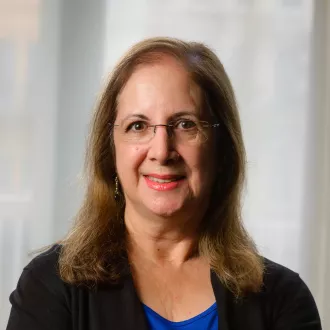 Rosa Bowling is a Principal in the Chartis Revenue Cycle Transformation practice. Rosa is a highly experienced revenue cycle professional with over 35 years of experience in healthcare management, revenue cycle operations, and patient financial services in academic, acute care, critical access, and clinic environments.
Prior to joining Chartis, Rosa was Senior Vice President of Finance and Chief Compliance Officer of a physician-led healthcare organization. Rosa has also served organizations in roles such as Vice President of Revenue Cycle, Director of Patient Financial Services, Director of Reimbursement, and Director of Revenue Cycle Operations.
Rosa's Epic revenue cycle experience comes from serving as the Revenue Cycle Project Manager for a full life cycle Epic implementation at Kadlec Regional Medical Center, as well as Epic revenue cycle optimization projects at University of California San Diego, Boston Medical Center, Maricopa Integrated Health System, INTEGRIS Health System, Virtua Health System, Monument Health and most recently, Saint Luke's Health System. Throughout her experiences, Rosa has developed a keen understanding of all aspects of hospital and clinic revenue cycle operations as well as the integrated workflows and functional integration points across the organization. She is adept at applying project management, strategic thinking, and leadership skills to support the organization's continued growth and development and has a history of producing results in a variety of healthcare settings.
Rosa is an active member of the Healthcare Financial Management Association and the American College of Healthcare Executives.
In addition, Rosa serves as an editor for Healthcare Financial Management Association's publication, hfm magazine.
Rosa earned her Master of Healthcare Administration from Kaplan University, and her Bachelor of Arts in business administration from University of Phoenix.
Rosa is certified in Epic's Resolute Hospital Billing (HB) Administration with Single Billing Office (SBO).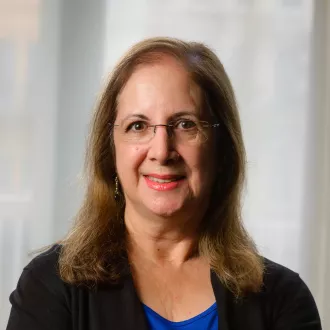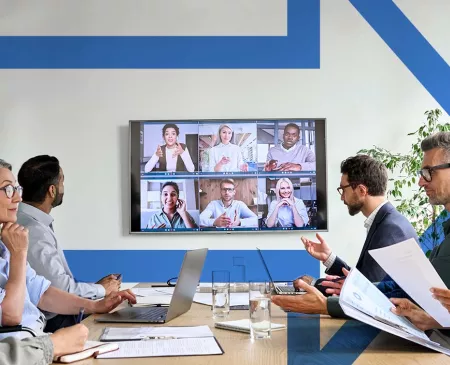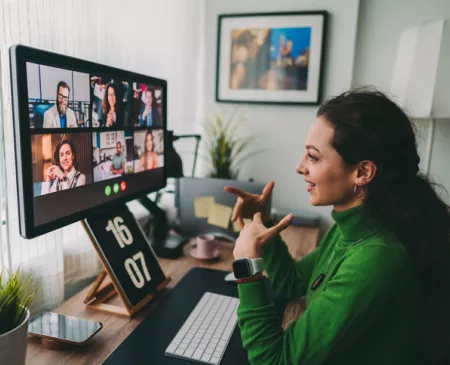 Contact Us
Get in Touch
Let us know how we can help you advance healthcare.
Contact Our Team
About Us
About Chartis
We help clients navigate the future of care delivery.
About Us