OUR PEOPLE
Mark Bourdenko is a Principal with Chartis. At Chartis, Mark has served leading academic health systems, community health systems, children's hospitals, payers, and private equity investors across a range of strategic planning initiatives. 
Mark's primary areas of focus are value-based payment and delivery models, partnerships, clinical service line planning, and health equity. Examples of recent work include: supporting a transformative coalition of 13 providers committed to addressing historic health disparities; developing a value-based care strategy for a leading academic health system; conducting sell-side due diligence in the behavioral health space; shaping a five-year business plan for a premier senior services provider; and assessing partnership options for improving pediatric care delivery.
Prior to joining Chartis, Mark worked in primary education. He co-founded and co-designed a math tutoring program serving 480 students across four high poverty turnaround schools. The site he managed outperformed all schools in a 26-school network, with student math ability growing on average by 1.9 grade levels in one school year.
Mark holds a Master of Business Administration from the University of Chicago Booth School of Business. He received a Bachelor of Arts with general honors in economics and political science from the University of Chicago.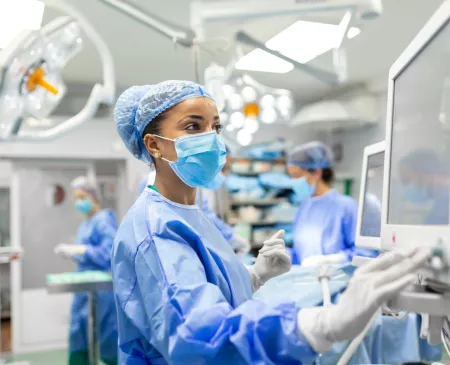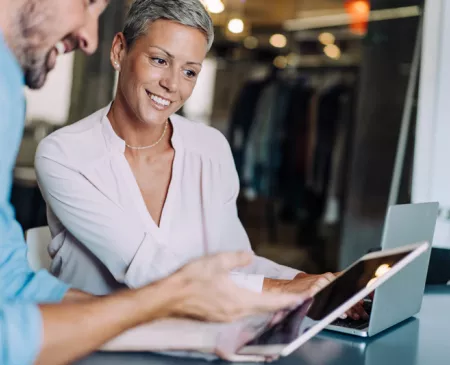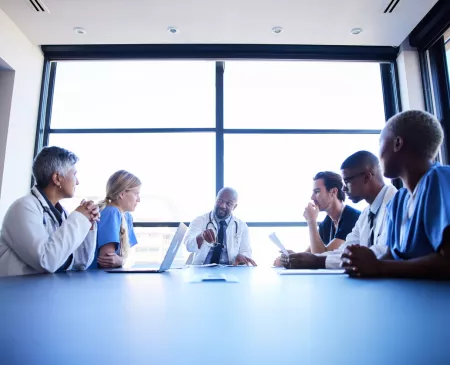 Contact Us
Get in Touch
Let us know how we can help you advance healthcare.
Contact Our Team
About Us
About Chartis
We help clients navigate the future of care delivery.
About Us