OUR PEOPLE
Robert Faix is a Principal with Chartis. He has nearly 25 years of Information Technology experience, including over 20 years as a Health IT consultant developing and delivering complex technical solutions to health delivery organizations. Robert has significant experience effectively presenting complex technical concepts to Executive leadership, Boards of Directors, and various sub-committees. Throughout his consulting career, he has provided advisory services to health delivery organizations of all sizes and types with particular emphasis on the assessment of current state infrastructure, IT operations optimization, development of IT strategic plans, visioning and planning of IT services in support of new construction, data center and hosting alternatives analysis, and disaster preparedness to enhance the effectiveness of IT operations.  
Robert's strengths include collaborating with all levels of executive, clinical, business, and IT leadership to present, evaluate, and define technical strategies while engaging IT architects, engineers, and administrators to align tactical design, process, and implementation efforts. Furthermore, he is a hands-on leader with a wide breadth of health IT experience paired with a passion for developing innovative solutions and evaluating the potential implications of emerging technologies.  
Prior to joining Chartis, Robert served as Vice President, Technology Service Line Leader, for an Illinois-based healthcare information technology consulting firm. 
Robert earned his Bachelor of Science in Management Information Systems from Youngstown State University.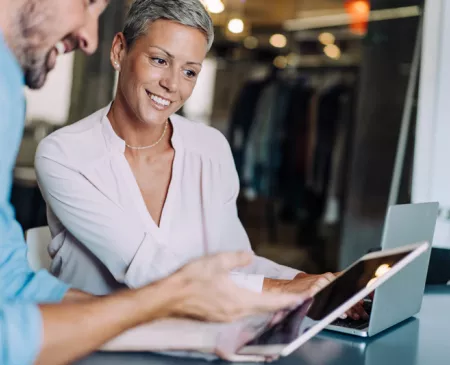 Contact Us
Get in Touch
Let us know how we can help you advance healthcare.
Contact Our Team
About Us
About Chartis
We help clients navigate the future of care delivery.
About Us