OUR PEOPLE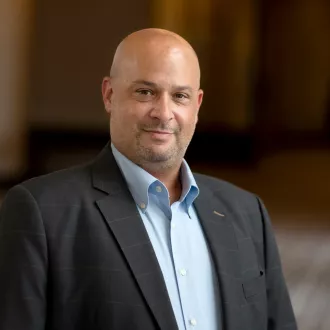 Jon Freedman is a Principal with Chartis working within the Digital Transformation practice. With over 10 years of healthcare experience, Jon works with clients to develop transformational digital and consumer experience strategies and programs that meet the growing demands and expectations of the consumers and patients they serve. His work is focused on digital solutions that put the consumer at the center of their healthcare experience.  
Jon has had the opportunity to work with clients, from large integrated delivery networks to multi-specialty practices, on a wide variety of strategic digital, consumer experience, and virtual care topics. Recent projects include the development of a strategic business case for a digital transformation program office and enterprise digital programs, multiple digital front door strategy development and implementation planning and support efforts, a telehealth strategy assessment and go-to-market analysis, and participation in care model redesign efforts that integrate digitally forward care delivery modalities. In addition, Jon has engaged in several access-related projects, including the development of the strategic business case and resulting requirements for a service center of the future, and a strategic initiative to bring about a better understanding and plan for applying consumer insights and digital capabilities to the development of a future state access journey. 
Prior to joining Chartis, Jon was a Senior Director in Kaiser Permanente's Digital Experience Center for over five years. As the leader of the Digital Product Solutions team, Jon collaborated with care delivery, line of business, regional, marketing, and technology partners to articulate multiple strategic business cases and execute large enterprise programs that transformed and scaled KP's digital ecosystem. Utilizing data, technology, and human-centered design thinking practices to create value and optimize efficiencies, Jon led the delivery of personalized, contextualized, and engaging web and mobile experiences to KP's consumers, members, and patients. Jon also spent over three years at Humana, where he was the Director of Digital Solutions in Humana's Digital Center of Excellence. In that role, Jon was responsible for digital product management for web and mobile capabilities, user experience, business analysis, and conversion optimization.  
Jon earned a Master of Arts degree in History from New York University. He also holds a Bachelor of Arts degree in History and Political Science from the University of California, Los Angeles.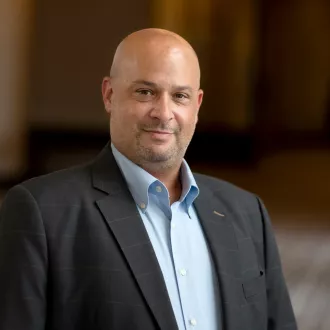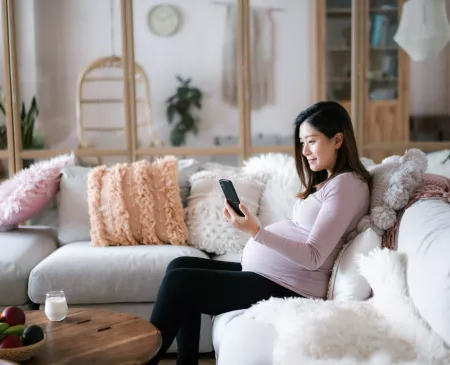 Contact Us
Get in Touch
Let us know how we can help you advance healthcare.
Contact Our Team
About Us
About Chartis
We help clients navigate the future of care delivery.
About Us