OUR PEOPLE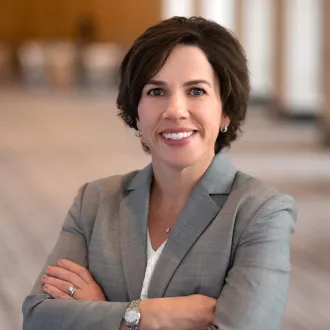 Bethany Richmond is a Director at Chartis and a member of the firm's Payer Advisory Services practice with 20 years of experience in the healthcare industry. She has extensive advisory experience, serving healthcare clients across the provider-payer spectrum. Bethany's work has focused on assisting payers with strategic approaches to manage their provider data for both near-term needs and long-term opportunities.  She has helped national and regional health plans with provider data strategic roadmaps, system consolidations, and data migration initiatives. Her experience also includes orchestrating a multi-year work group of more than 40 payer participants representing more than 130 million lives to address provider data challenges across the industry. 
Bethany also focuses on assisting clients with strategic planning, business process optimization and change management efforts. She has provided advisory services for clients on go-to-market strategies for product launches and led strategic operational initiatives to drive bottom-line improvement. Bethany also drove the change management workstream for the transformation of a provider-facing platform with more than 1 million users that is leveraged nationally by payers for provider data needs. She brings to the table a strong passion for not only identifying the right strategies but ensuring clients can execute on those strategies and sustain targeted improvements.
Bethany was previously a Vice President with crankfrog, a top healthcare payer advisory services firm, before it joined The Chartis Group in 2022. She has also held advisory positions at PricewaterhouseCoopers and Arthur Andersen. 
Bethany holds a Master of Health Science from the Bloomberg School of Public Health at Johns Hopkins University and a Bachelor of Science in Public Health from the University of North Carolina at Chapel Hill, where she graduated with highest honors.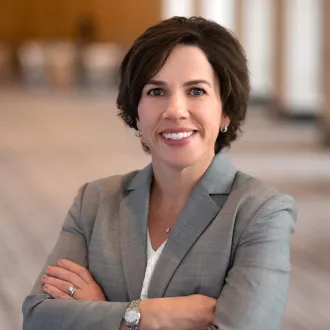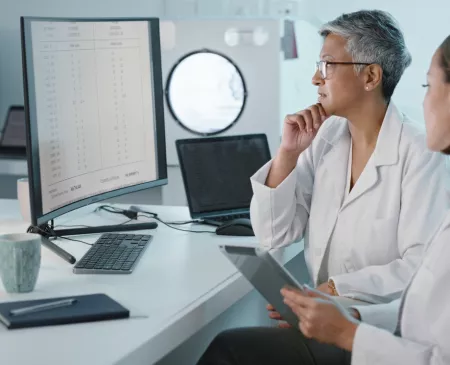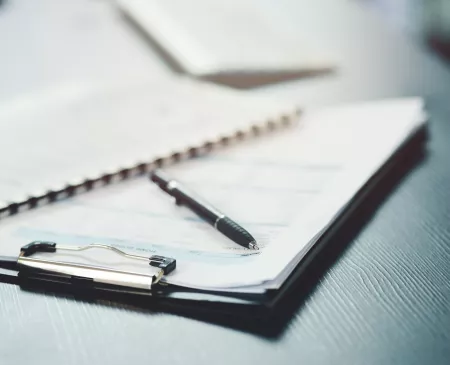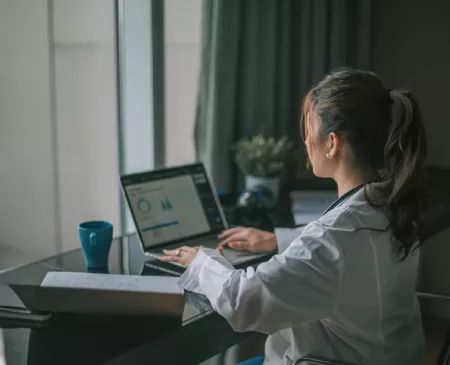 Contact Us
Get in Touch
Let us know how we can help you advance healthcare.
Contact Our Team
About Us
About Chartis
We help clients navigate the future of care delivery.
About Us