OUR PEOPLE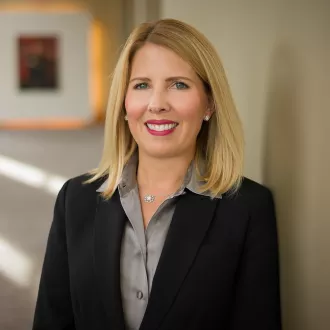 Catharine Wilder is a Vice President of Practice Operations with Chartis. She is a healthcare consulting and operations professional with over 25 years of experience in management and healthcare including project management, hospital operations, and management consulting. Catharine has experience designing and implementing revenue cycle process improvements at multiple academic medical centers, including revised workflows, policies and procedures, technology enhancements, job descriptions, performance monitoring/measurement tools, training programs, staffing models, and other supporting resources. Catharine excels in the areas of hospital revenue cycle information technology and operations, with specific expertise in patient access and denial management. She brings excellent leadership, project management, organizational, communication, strategy, change management, and staff development skills which further enhance her healthcare operations and information technology knowledge and experience. 
In her current role, Catharine leads the advancement of the firm's revenue cycle advisory solutions and provides overall management for the practice. She plays a key role in development of the practice area's intellectual property and thought leadership. She also manages the sales and marketing efforts for the practice area, including scoping and staffing projects to align the firm's expertise and capabilities with the needs of each client. 
Prior to joining Chartis, Catharine worked as an independent healthcare leader advising on strategic revenue cycle initiatives and as a Director at a large consulting firm overseeing large revenue cycle transformation projects. She also served as a Vice President of Patient Access leading strategic direction and operational oversight over Patient Access within a 400-bed academic medical center in New York City. Catharine received her Master of Education in Counseling Psychology from Seton Hall University, and her Bachelor of Arts in Psychology and Sociology from Villanova University.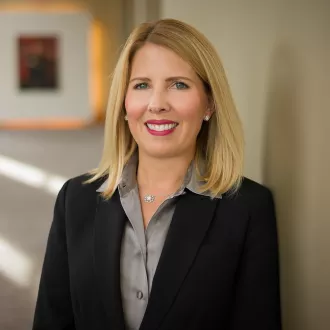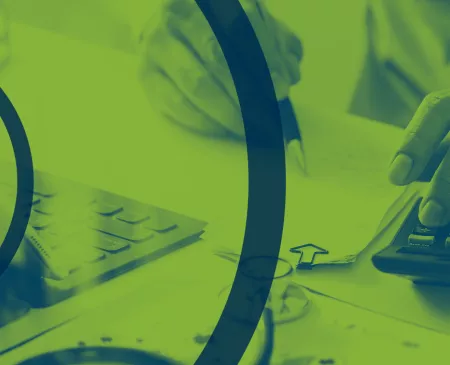 Contact Us
Get in Touch
Let us know how we can help you advance healthcare.
Contact Our Team
Different by Design
About Us
We help clients navigate the future of care delivery.
About Us