OUR PEOPLE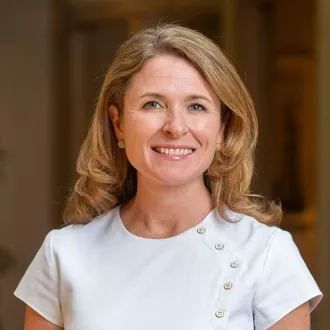 Jarrard Inc. Co-Founder Anne Hancock Toomey has a deep background as a strategic communications advisor, long specializing in healthcare M&A and strategic positioning.
With frontline understanding of the specialized politics and regulatory approvals around healthcare mergers, acquisitions, and strategic partnerships, Anne has led successful communications campaigns for not-for-profit, public, and investor-owned health systems across the country.
Meanwhile, her significant experience in the launch and positioning of healthcare systems, hospitals, and physician groups in new and existing markets provides our clients with vital insight for today's changing healthcare marketplace. She also oversees business development, marketing, and thought leadership for the firm.
Prior to starting Jarrard Inc., Anne was a public affairs advisor with the healthcare practice of The Ingram Group, where she waged public affairs campaigns on behalf of community hospitals during significant times of transition. She also served as director of marketing and communications for Surgical Alliance Corporation, which developed ortho/neuro surgery centers and specialty hospitals in partnership with physicians.
Anne is frequent speaker at industry organizations, such as The Governance Institute, Society for Healthcare Strategy and Market Development, The Forum for Healthcare Strategists, American Health Lawyers Association, and more.
Intensively involved in the community, she currently serves on the boards of Faith Family Medical Center and Persist Nashville and is on the National Advisory Board for The Harpeth Hall School. She is a longtime supporter of Big Brothers Big Sisters and Habitat for Humanity.
She received a Bachelor of Science in business from Wake Forest University and is also a graduate of AmeriCorps' National Civilian Community Corps.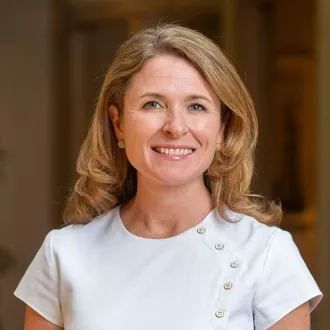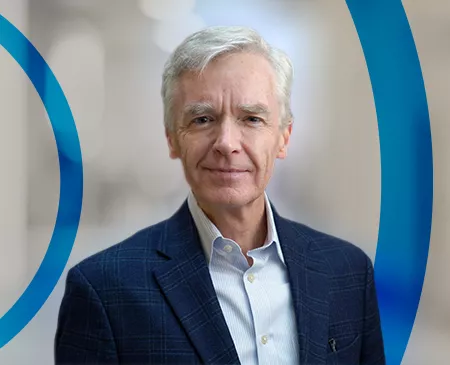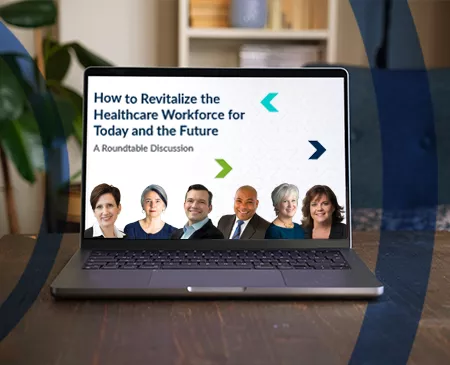 Contact Us
Get in Touch
Let us know how we can help you advance healthcare.
Contact Our Team
About Us
About Chartis
We help clients navigate the future of care delivery.
About Us