OUR PEOPLE
Sachin Sharma is a Principal with Chartis. He brings more than 10 years of experience helping hospitals and health systems improve financial, operational, and clinical performance. He is a recognized expert in workforce operations and has extensive experience in labor management infrastructure programs designing labor productivity tracking systems, target-setting processes, and position-review processes. Sachin has served as an advisor to more than 40 provider organizations during his consulting career.  Representative clients include University of Wisconsin, University of Virginia, Children's Hospital of Orange County, Texas Children's Hospital, Hartford Healthcare, Community Health Network, Avera, Yakima Memorial, ProHealth Care, HonorHealth, Common Spirit, Unity Point Health, and Resurrection Health Care.  
Sachin has served as a client executive on engagements ranging across academic medical centers, integrated health systems, community hospitals, and faith-based systems to help improve financial and operational performance through system integration and consolidation, financial turnarounds, and performance improvement. His scope of services include workforce, clinical documentation improvement, supply chain, clinical performance improvement, and service-line rationalization. 
Prior to joining Chartis, Sachin was a Director at BRG|PRISM, where he supported business development activities and led large-scale comprehensive improvement engagements. 
In addition, Sachin serves as a member for the Ladder Up Advisory Board. He has volunteered for this organization for over a decade. 
Sachin received his Bachelor of Science in Health Information Management Systems from The Ohio State University.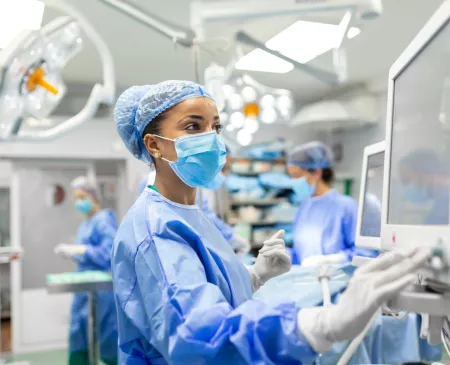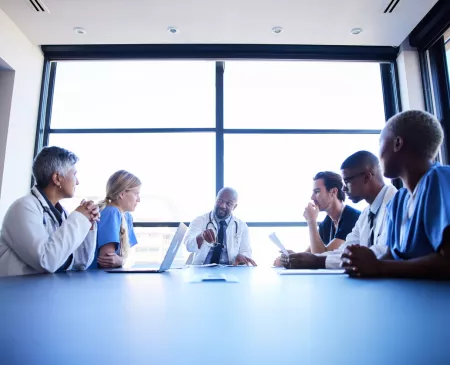 Contact Us
Get in Touch
Let us know how we can help you advance healthcare.
Contact Our Team
About Us
About Chartis
We help clients navigate the future of care delivery.
About Us