OUR PEOPLE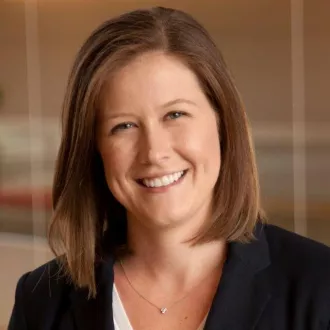 Bonnie Baker, RN, is an Associate Principal with Chartis. She has over 20 years of healthcare experience in direct patient care, clinical and operational informatics, healthcare analytics program leadership, data governance advisory and leadership, process improvement leadership, direct-to-consumer offering development, and organizational change management for large programs.
Bonnie's recent work has focused on setting and implementing a data and analytics strategy at a leading children's cancer research institution with a unique patient and customer population.  She has led analytics program and data governance efforts through a framework based on data creators, data curators, and information customers, with an emphasis on metadata management and cataloging, master data management, data quality improvement initiatives, increasing data literacy, and delivering to customer needs through the establishment of access and data availability standards.
In previous consulting engagements, Bonnie has focused on the intersection of the provider/patient, technological enablement, and data and analytics. She worked with the Department of Health in Abu Dhabi and the Dubai Health Authority to identify key public and population-specific health measures to drive better health outcomes. She also worked with the executive leadership of a health system in Washington D.C. to determine the financial and utilization impact caused by disparate data tools and sources. 
Prior to joining Chartis, Bonnie worked for Optum and drove product development and program management for the US OptumCare business and for General Practice offices and groups in the United Kingdom. She also led data and analytics/technology enablement initiatives at Target, Inc in their retail pharmacy and clinic business. Bonnie's clinical experience is in General and Internal Medicine at the University of Iowa Hospitals and Clinics and Pulmonary and Sleep Medicine at Health Partners Park Nicollet in Minnesota. 
Bonnie earned her Master of Business Administration from Carlson School of Management at the University of Minnesota and Bachelor of Science in nursing from the University of Iowa.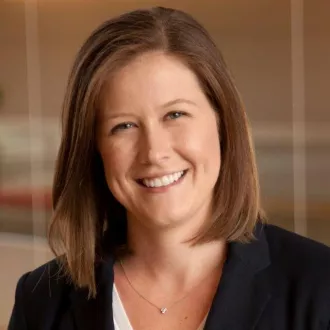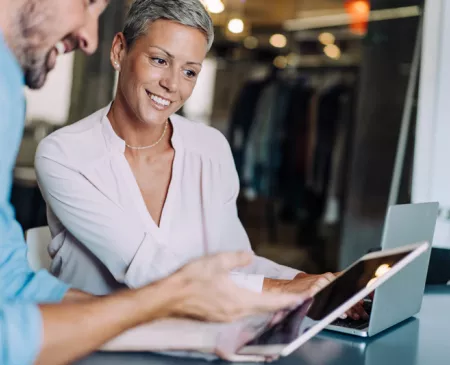 Contact Us
Get in Touch
Let us know how we can help you advance healthcare.
Contact Our Team
About Us
About Chartis
We help clients navigate the future of care delivery.
About Us