OUR PEOPLE
Greg Maddrey is a Director and President with Chartis. He brings more than 24 years of management consulting and healthcare executive experience to the firm. Greg has advised some of the nation's pre-eminent academic medical centers, schools of medicine, integrated delivery systems, children's hospitals, and payers. He has led consulting engagements in the areas of: enterprise strategic planning; mergers and acquisitions; partnership/newco development; payer/provider partnerships; service line planning; and alignment (organizational and economic). In the past several years, Greg has focused extensively on supporting providers and payers evaluate, pursue, and structure mergers and partnership agreements. Greg also brings to the firm extensive payor experience having managed several health plans. 
Greg's consulting experience includes several years as a senior engagement manager at CSC Healthcare and its predecessor, APM Management Consultants. He also acted as director of H*Works, the management consulting arm of The Advisory Board Company, where, as one of its first employees, he developed aspects of the H*Works' consulting and business model and led a number of the firm's initial Emergency Department engagements. 
In addition to consulting, Greg has significant experience in the payer segment. He was president and general manager of Aveta Health Illinois/North American Medical Management of Illinois, a startup Medicare Advantage Special Needs Plan, serving seniors with chronic conditions and an MSO serving physician groups and PHOs taking primary and specialty capitation. Additionally, Greg held several executive and general management positions at both United HealthGroup and Anthem. 
Greg frequently writes and speaks on issues of alignment and strategy, recently publishing the papers: "Achieving Optimal Alignment in Academic Health Centers;" "Aggregate, Integrate, and Align: A Framework for Health System Development and Alignment;" "The Emergence of Innovative Payor-Provider Partnerships;" "Defining Incentive Distribution in Support of Network Alignment: Key Options and Considerations in Developing the Right Model;" and "Population Health Management: Advancing your Position in the Journey to Value-Based Care." 
Greg received his Master of Public Health from Columbia University, his Master of Business Administration from Georgetown University with honors and his Bachelor of Arts in political economy from Tulane University. He continues to be involved in education, lecturing at Columbia's Mailman School of Public Health and serving on the Department of Health Policy's Advisory Board.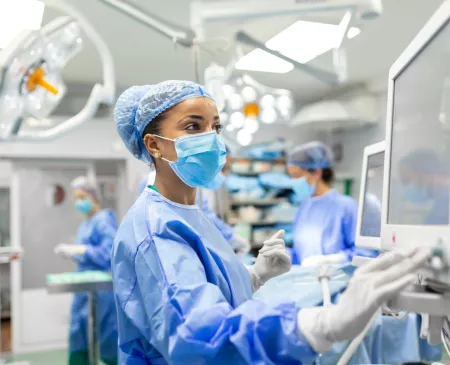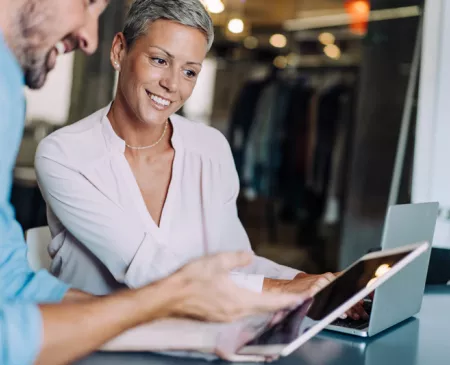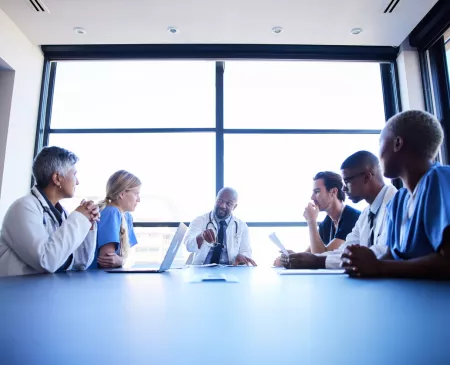 Contact Us
Get in Touch
Let us know how we can help you advance healthcare.
Contact Our Team
About Us
About Chartis
We help clients navigate the future of care delivery.
About Us