OUR PEOPLE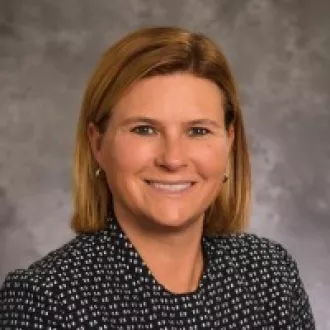 Melissa Childress is a Principal with Chartis Oncology Solutions. As an enthusiastic healthcare leader, Melissa has over 25 years of experience in planning, implementing, and optimizing operations in cancer centers. Her deep understanding of healthcare strategy, operations, and revenue cycle enable Melissa to catalyze cancer teams to plan and execute care model redesign, capital building projects, and high value patient care in both clinical and research-based environments. Melissa has collaborated with talented teams to innovate the healthcare delivery system with a laser focus on enhancing the patient experience while increasing provider and employee engagement.
Prior to joining Chartis, Melissa was Chief Operating Officer for University Hospitals Seidman Cancer Center, Vice President of Cancer Services for Winship Cancer Institute of Emory Healthcare, and Associate Executive Director of Business Development for The Ohio State James Cancer Hospital and Solove Research Institute. In this capacity, Melissa oversaw the planning and construction of innovative capital projects planned to enhance patient throughput and efficiency. She helped these academic organizations build networks with community-based systems to deliver specialized oncology care. She was also instrumental to increasing access to care and designing operations to compliment clinical research. 
Melissa has spoken at national and international healthcare conferences on topics relating to strategic execution, care model design, and enhancing patient experience. She also serves on thought leadership councils. Melissa is a past President of the Association of Cancer Executives and is currently Director on its Board. 
Melissa holds a Master of Business Administration from Franklin University and a Bachelor of Arts in Art History and Renaissance Studies from Ohio Wesleyan University.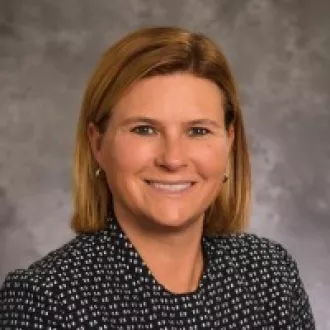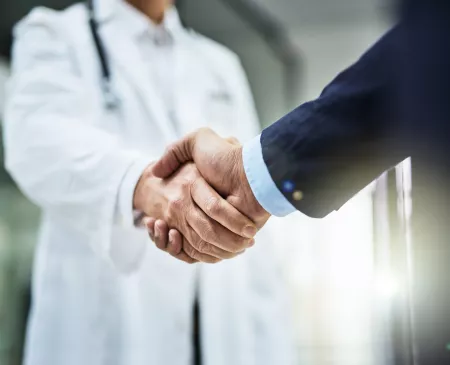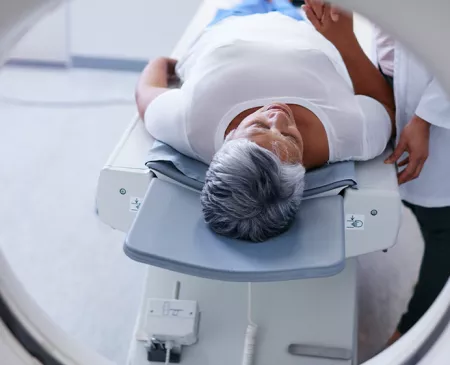 Contact Us
Get in Touch
Let us know how we can help you advance healthcare.
Contact Our Team
Different by Design
About Us
We help clients navigate the future of care delivery.
About Us