OUR PEOPLE
Shawna Schueller is Vice President of Practice Operations for Chartis' Informatics and Technology practice. She brings more than 15 years of experience helping healthcare organizations leverage the power of information and technology to advance market position and move the needle on care cost, quality, outcomes, and experience. 
In her role, Shawna leads the advancement of the firm's informatics and technology solutions to accelerate organizational performance and improve the delivery in healthcare. She provides overall management of the practice and plays a key role in the practice's intellectual property and thought leadership. She also manages the sales and marketing efforts for the practice, including scoping and staffing projects to align the firm's expertise and capabilities with client needs. 
Shawna is a frequent contributor to the firm's thought leadership agenda and has authored numerous industry presentations, briefs, and white papers on topics related to the role of informatics and technology in addressing clients' pivotal strategic questions. 
Before joining Chartis, Shawna led marketing and business development programs at large and mid-sized consulting organizations, including Optum and Healthia Consulting and was honored for her contributions, including Optum's Presidential Award. 
Shawna is a Healthcare Information and Management Systems Society (HIMSS) Fellow and has been recognized nationally with both the HIMSS Chapter Leader of the Year and HIMSS Advocate of the Year awards. 
Shawna graduated summa cum laude with a Bachelor of Science in Business from the Carlson School of Management at the University of Minnesota.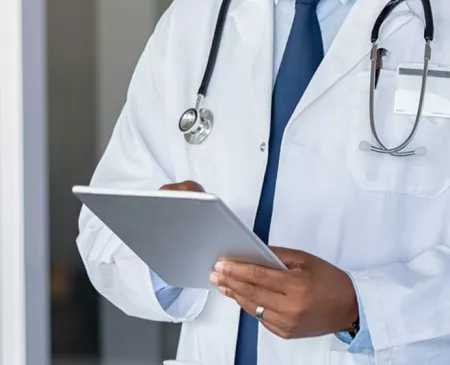 Contact Us
Get in Touch
Let us know how we can help you advance healthcare.
Contact Our Team
About Us
About Chartis
We help clients navigate the future of care delivery.
About Us