OUR PEOPLE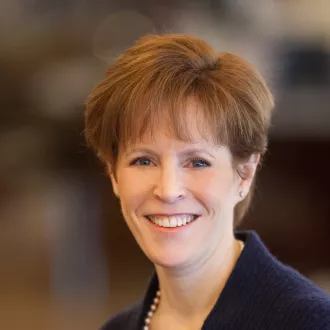 Pam Damsky is a Director at Chartis and Co-Leader in the Performance practice. Pam has over 30 years of healthcare experience, the majority of which is in advisory services. She brings deep expertise in organizational strategy, alignment, clinical transformation, and performance improvement to help organizations succeed today while preparing for new and future environments. 
Pam has partnered with national and regional health system clients across the country in developing and executing a broad range of strategic and operational initiatives. She has led numerous clinical transformation and performance improvement engagements encompassing all aspects of performance including: vision development, organizational strategy, leadership alignment, redesign of all aspects of care delivery and operations, change management, and implementation. Her work in strategic planning includes enterprise-wide strategy, strategic positioning and portfolio balancing, service line planning initiatives, and due diligence reviews of specific strategic opportunities. 
Before joining Chartis, Pam was the co-Founder and Chief Operating Officer of Hælth LLC, the first of its kind freestanding Complementary Medical Center. At Hælth, Pam was responsible for all aspects of day-to-day operations, human resource support functions, and financial functions. She also was a prime contributor to the company's marketing and strategic planning efforts. Prior to Hælth, Pam was a Senior Consultant and leader of the Operations Practice at CSC and its predecessor, APM Management Consultants.  
Pam received her Bachelor's in Economics, Cum Laude, from the Wharton School of the University of Pennsylvania.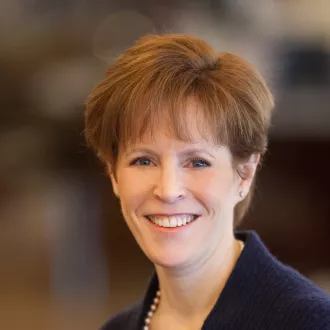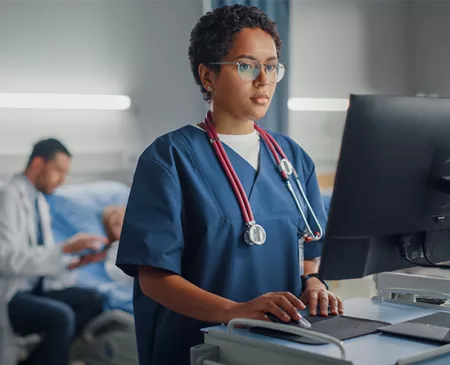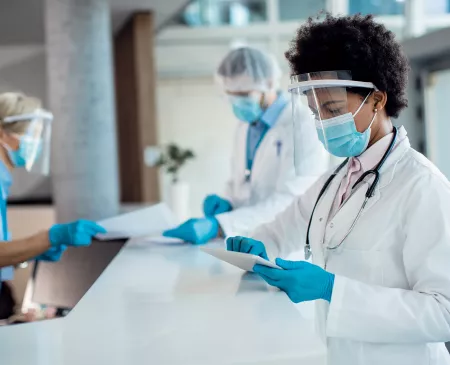 Contact Us
Get in Touch
Let us know how we can help you advance healthcare.
Contact Our Team
About Us
About Chartis
We help clients navigate the future of care delivery.
About Us