OUR PEOPLE
Chirag Bhargava is a Director and Co-Leader in the Chartis Revenue Cycle Transformation practice. He has more than 20 years of experience in revenue cycle management, technology implementations including Epic, leading healthcare transformations, and has worked with several revenue cycle leaders across the nation, guiding them through process redesign and implementing or optimizing technology in a meaningful way to improve revenue cycle business processes and key performance indicators across front, mid-, and back-end revenue cycle. 
Chirag's most recent experiences include oversight and management of revenue cycle technology assessments and implementation projects for leading academic medical organizations. He has been involved in well over 150 healthcare-related projects for both payer and providers, including enterprise implementations, optimization, vendor selection, process improvement/redesign, and program management.
 
Prior to joining Chartis, Chirag served as the Chief Executive Officer and co-founder of Chi-Matic, where he helped grow the firm with close to 100 full time employees. Within 5 years, Chi-Matic was recognized as Best in KLAS for revenue cycle optimization. Before Chi-Matic, Chirag spent 14 years at Epic managing revenue cycle install and optimization, including multi-state technical rollouts, overseeing post-live Epic revenue cycle success for academic organizations, and building executive relationships across Epic revenue cycle customers.  
 
Chirag earned his Executive MBA from the University of Wisconsin, Master's in Aero and Astro Engineering from the University of Illinois, Urbana-Champaign, and Bachelor's in Technology Aerospace Engineering from IIT Kanpur.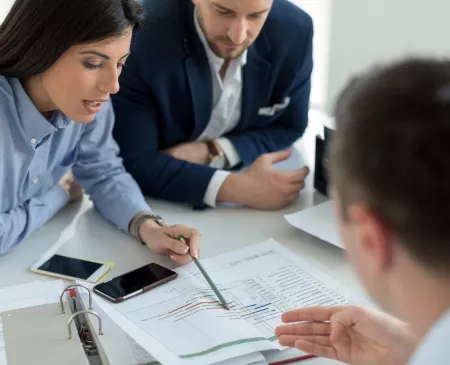 Contact Us
Get in Touch
Let us know how we can help you advance healthcare.
Contact Our Team
Different by Design
About Us
We help clients navigate the future of care delivery.
About Us