OUR PEOPLE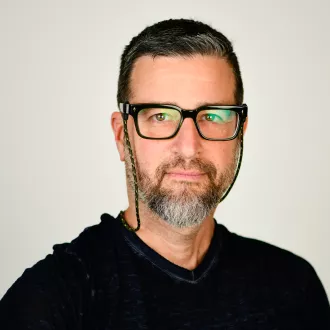 Dan Shapiro, PhD, is the Director of the Chartis Center for Burnout Solutions, where he and his team assist leaders of multi-hospital systems with efforts to reduce burnout and the turnover of high-value physicians, nurses, Advanced Practice Providers, and other staff. 
Soon after taking his first faculty position in 1995, Dan was appointed as an in-house psychologist and began treating physicians and nurses. A tenured faculty member with an endowed professorship, Dan also worked in academic leadership positions in academic health systems between 2008 and 2023. In 2017, he developed a systematic method for assessing and addressing burnout and grew a boutique consultancy focused on multi-hospital systems. In 2023, he left his role as Vice Dean to pursue the reduction of burnout full time with colleagues at Chartis.
Dan is a frequent contributor to thought leadership in the physician burnout space. In 2003, Random House published his landmark memoir about one physician's burnout, titled, "Delivering Doctor Amelia," which was required reading at some colleges and medical schools. He's written two other books, also for Random House. Dan's additional writings have appeared or been featured in, among others, the New York Times, Proceedings of the National Academies of Science, the New England Journal of Medicine, JAMA, Academic Medicine, and NPR's All Things Considered.  
As a hobby, he worked for ten years as a weekly consultant to the hit television shows Grey's Anatomy, Private Practice, How to Get Away with Murder and on-camera for the Discovery, National Geographic, and FYI channels.
Dan earned his PhD in Clinical Psychology at the University of Florida and went on to Harvard Medical School, where he completed an internship and an endowed post-doctoral fellowship.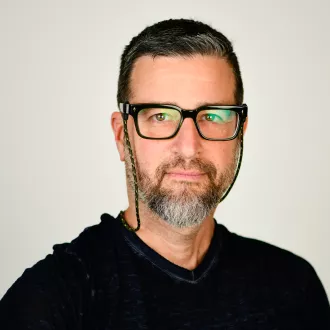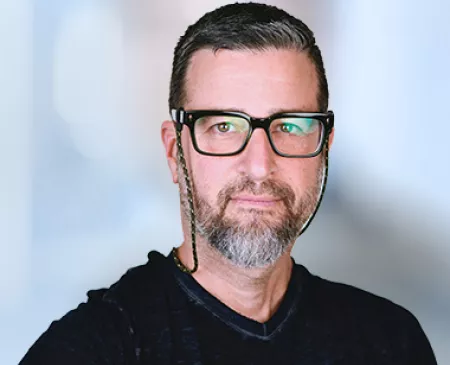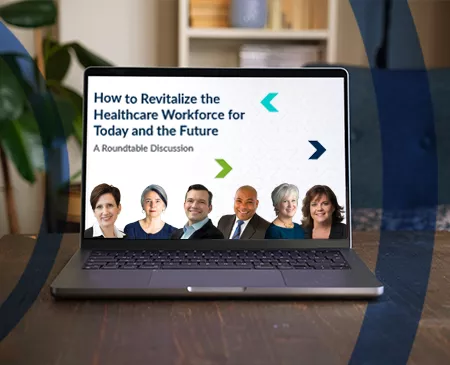 Contact Us
Get in Touch
Let us know how we can help you advance healthcare.
Contact Our Team
Different by Design
About Us
We help clients navigate the future of care delivery.
About Us