OUR PEOPLE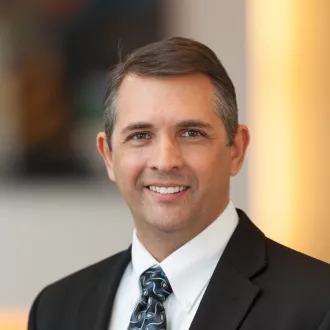 Carl Dolezal is a Principal with Chartis. He has over 20 years of experience as a healthcare information technology leader in planning, implementing, and managing healthcare information systems. He is a certified Project Management Professional (PMP), and his extensive planning and program management expertise spans change leadership, analytics, and the performance improvement and workflow redesign necessary to drive value from IT investments. He has led multiple technology related planning and implementation initiatives in the following domains: analytics, population health management, EHR system selections, patient portal implementation and operation, new service development, quality of care, telemedicine, and patient engagement. He has significant IT leadership and operations experience managing multiple teams, as well as experience working with executive leadership to develop long-term IS strategic plans. 
Carl's clients have included leading national pediatric and regional health systems and academic medical centers. His recent work involves analytics strategy development, implementation and operations and leading system selections for electronic medical record solutions. He also has experience with population health planning and implementation with multiple New York State DSRIP program.  
Prior to joining Chartis, Carl held multiple IT leadership positions within academic medical centers including the University of Texas Medical Branch and the University of Pittsburgh Medical Center. 
Carl earned a Master of Health Administration from Texas State University, a Master of Management Information Systems from the University of Houston Clear Lake, a graduate certificate in e-business management from the University of Houston and a Bachelor of Science in biology from Texas Lutheran University.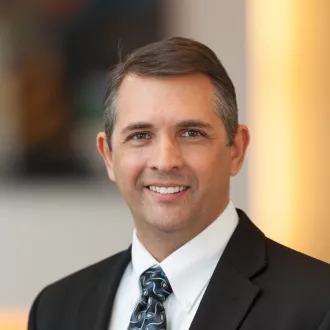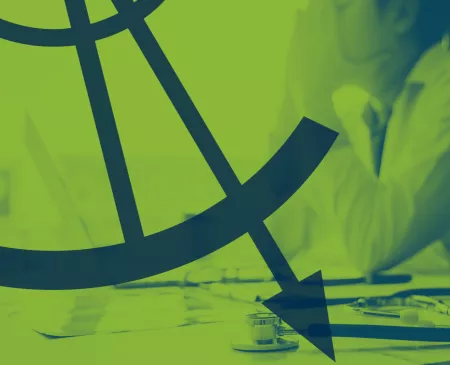 Contact Us
Get in Touch
Let us know how we can help you advance healthcare.
Contact Our Team
Different by Design
About Us
We help clients navigate the future of care delivery.
About Us