Careers
Love What You Do
Our shared passion for improving healthcare is as deep as our care for one another. Chartis promotes continuous learning, professional growth, feedback, and collaboration because we want you to thrive, feel valued, and be rewarded for your hard work. Join our dynamic team to propel your career and make an impact. You'll love what you do, who you do it for, and who you do it with.
Big Impact Potential
Work at a leading healthcare firm that offers a consulting experience unlike any other. Talented colleagues come to Chartis because of the opportunity to make an impact at all levels, collaborate and co-create with the C-suite, and work on diverse teams with the skill sets to see healthcare challenges from every angle.
Passion Meets Purpose
We are a collection of some of the greatest minds in healthcare, bound by a common mission to improve healthcare delivery. We love what we do and who we do it for.
Focused on What's Next
Be a part of a dynamic team solving the biggest issues in healthcare—from shaping the future healthcare ecosystem to transforming how care is delivered, accessed, and financed, Chartis is at the forefront of industry transformation and change.
Come Work with Us
Explore open opportunities across Chartis Consulting, Chartis Clinical Quality Solutions, and Jarrard. Join us, and we'll solve the biggest challenges facing healthcare today.


Industry & Workplace Recognition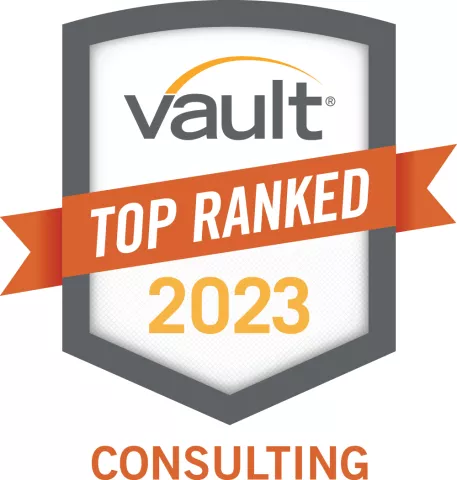 We're Committed to Diversity, Equity, and Inclusion (DE&I)
We want your career to be rewarding, intellectually stimulating, and successful in creating a healthier world. We actively foster an inclusive environment so you can bring your true, best self to work every day. We embrace, value, and respect the full range of diversity at Chartis, including but not limited to ethnicity, race, sex, gender identity and expression, sexual orientation, age, physical ability, religion, educational background, expertise, and experience.
Contact Us
Get in Touch
Let us know how we can help you advance healthcare.
Contact Our Team
Different by Design
About Us
We help clients navigate the future of care delivery.
About Us