OUR PEOPLE
Brian Spendley is a Director with Chartis. He has more than 10 years of experience in healthcare and management consulting, the majority of which has focused on providing strategic advisory services to leading health systems, physician organizations, private equity investors, and their platform companies. Brian's primary areas of focus are transaction diligence, enterprise strategy and growth planning, mergers and acquisitions, partnership development, economic alignment, value-based care, and network development, as well as capital asset and facility planning. 
Brian's most recent engagements have focused on partnership and transaction support for healthcare investors and health system clients. He has led the strategic and operational evaluation for multiple healthcare investments to support due diligence for private equity clients, and he played an instrumental role in facilitating the affiliation discussions for a $15B transaction between one of the nation's largest community health systems and an academic medical center in the Southeast. Further, he has led the development of innovative partnerships to align PE-backed physician groups with health systems across multiple specialties. 
Before joining Chartis, Brian was a managing associate with a consultancy in Washington, DC focused on emergency management and public health preparedness within the public sector. Prior to his career in management consulting, Brian served in a variety of healthcare and nonprofit leadership roles. With Project Health Baltimore (now Health Leads), a nonprofit focused on addressing all patients' basic resource needs (e.g., housing, food, employment) as a standard of quality care, he provided administrative, financial, and program management support to the Baltimore and National Site. 
Brian earned a Master of Science in Public Health (MSPH) with a concentration in Health Policy from the Johns Hopkins Bloomberg School of Public Health. He also holds a Bachelor of Science in Biomedical Engineering from Syracuse University.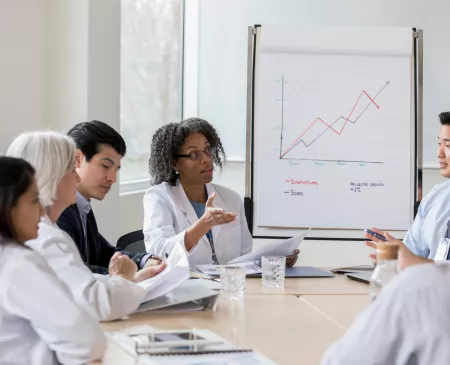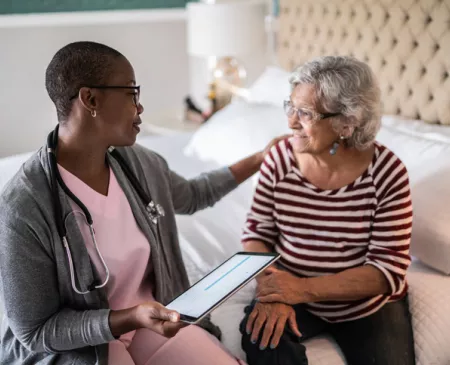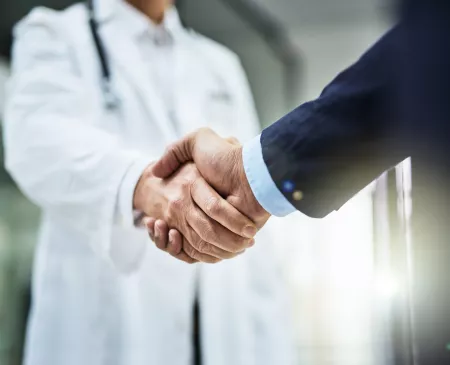 Contact Us
Get in Touch
Let us know how we can help you advance healthcare.
Contact Our Team
About Us
About Chartis
We help clients navigate the future of care delivery.
About Us