OUR PEOPLE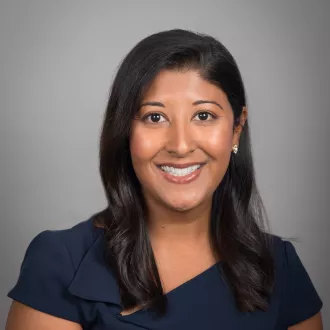 Shaifali Ray, MHA, is a Principal and Vice President at the Chartis Center for Health Equity & Belonging (CCHEB).  In this role, she collaborates with and serves as a trusted advisor to healthcare organizations on their transformational journey to advance health equity and belonging. In addition to leading client delivery and engagements, Shaifali provides oversight to sales and business development.  
Leveraging 20 years of experience in medical group management, hospital operations, benchmarking, and performance improvement, Shaifali focuses on driving sustainable healthcare transformation rooted in strategy, change management, data, and education. For the past 15 years, she has served as a trusted advisor to C-Suite, clinical, and administrative leaders at academic medical centers in the areas of ambulatory strategy, access to care, and health equity. 
Most recently, Shaifali was Principal of Strategy and Health Equity at Vizient and co-lead for Vizient's Health Equity Solution, a collaborative cross-domain offering to support health systems with embedding health equity into their organizational strategy. With a passion for improving access to care and outcomes for all patient populations, Shaifali also led the development of Vizient's Ambulatory Quality and Accountability ranking, which measures performance in the areas of access to care, quality, efficiency, continuum of care, and equity. Her insights on the impact of proposed regulations to these areas have been shared with CMS and other regulatory agencies. 
Shaifali has served in various leadership roles at Kaiser Permanente, University Health System Consortium, and The Joint Commission. One of her key accomplishments while working in the provider setting was implementing the Qualified Bilingual Staff (QBS) model in Kaiser Permanente's Northern California region, a novel solution at the time, which aimed to identify, qualify, and mobilize an internal workforce to promote culturally competent care and reduce healthcare disparities. 
Shaifali holds a Master of Health Administration from The Ohio State University and a Bachelor of Science in Public Health from Indiana University. She has a Robust Process Improvement (RPI®) Green Belt certification from The Joint Commission.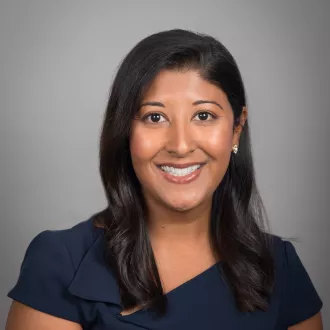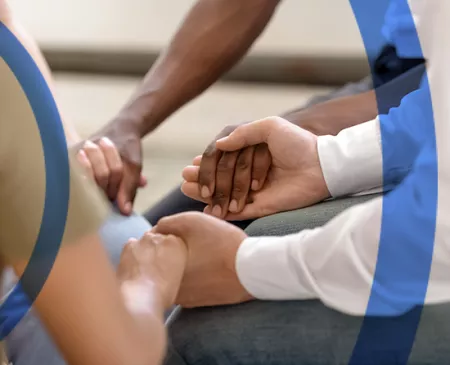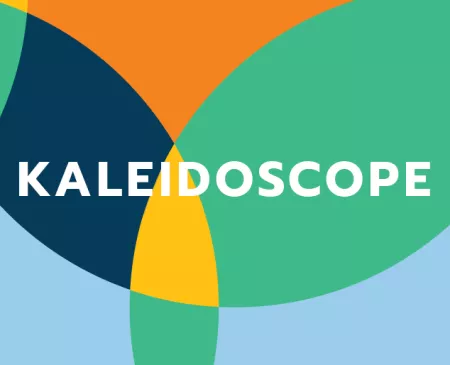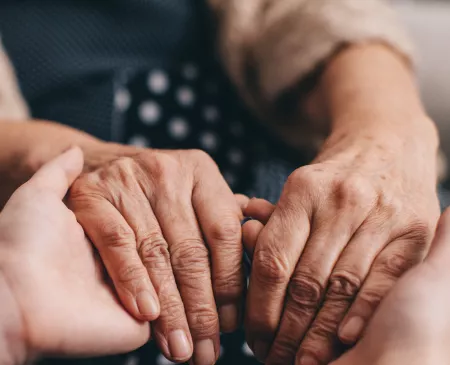 Contact Us
Get in Touch
Let us know how we can help you advance healthcare.
Contact Our Team
Different by Design
About Us
We help clients navigate the future of care delivery.
About Us