OUR PEOPLE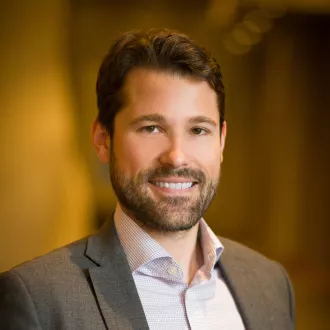 Bret Anderson is a Principal with Chartis with over fifteen years of experience in the healthcare industry. At Chartis, he has advised academic medical centers, community hospitals, specialty providers, and accountable care organizations on enterprise and digital health strategy, population health management, precision medicine initiatives, and institutional affiliations. His work at Chartis has also focused on developing innovative strategies to deploy health information exchange technologies across providers, including across international organizations, and to enhance the patient experience through the implementation of value-driven engagement platforms that transform the delivery of healthcare. 
Previously, Bret worked at Booz Allen Hamilton where he advised Federal clients such as the Military Health System, Veterans Health Administration, and the Centers for Medicare and Medicaid on care delivery reform, change management, patient engagement technologies, and health insurance exchanges. Notable client-related accomplishments include the development and implementation of the client's first strategic plan at the National Intrepid Center of Excellence for Post-Traumatic Stress Disorder and Traumatic Brain Injury as well as team publication of a landmark study on psychological wellness of returning service members during reintegration. Bret was recognized by senior leadership as the winner of the 2011 Booz Allen Ideas Festival for his innovation in developing predictive modeling systems to detect next generation improper Medicare payments. Additionally, Bret won the firm-wide Community Service award in 2009 for the establishment of program support for the Wounded Warriors Winter Sports Clinic. Prior to his tenure at Booz Allen, Bret worked at the Advisory Board Company as a technology and service line specialist in diagnostic imaging and cardiovascular services for hospitals and health systems across the country. 
Bret holds a Bachelor of Arts from Dartmouth College in government and economics, a Master of Business Administration from the Tuck School of Business at Dartmouth, and a Master of Healthcare Delivery Science from Tuck and the Dartmouth Institute for Health Policy and Clinical Practice.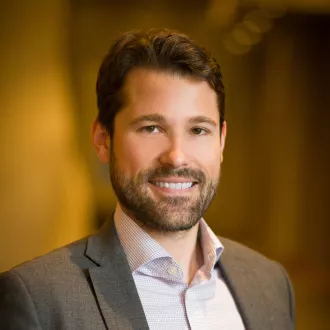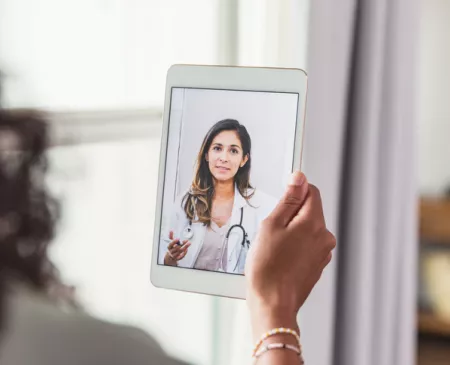 Contact Us
Get in Touch
Let us know how we can help you advance healthcare.
Contact Our Team
About Us
About Chartis
We help clients navigate the future of care delivery.
About Us