5 Reasons to Meet with Us
We Listen.
Our goal is to understand who you are, what you've done, and where you want to go. Then we tailor solutions to meet your unique needs—with dedicated experts who understand your specific challenges and market.
We Lead.
Chartis comprises industry-leading experts across management consulting, clinical quality, and strategic communications and change management. We deliver sharp and actionable insights to help you see inflection points before they happen.
We Partner.
By checking in with you throughout each project, resolving issues, and supporting you from one engagement to the next, we help to ensure your success.
We Innovate.
We help you pivot to new strategies and operating models by bringing together our expertise with powerful health analytics, tools, and technology.
We Deliver.
Our clients realize meaningful and lasting results. In fact, Chartis was honored with the 2023 Best in KLAS awards for Healthcare Management Consulting, Digital Transformation Consulting, and Revenue Cycle Optimization. We rated above 90 in client satisfaction across all categories.
Looking to submit an RFP?
OUR OFFICES
Boston
560 Harrison Avenue
Suite 501
Boston, MA 02118
Chicago
220 West Kinzie Street
Third Floor
Chicago, IL 60654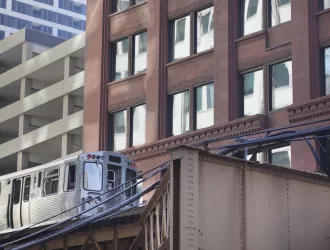 New York
740 Broadway
Suite 1001
New York, NY 10003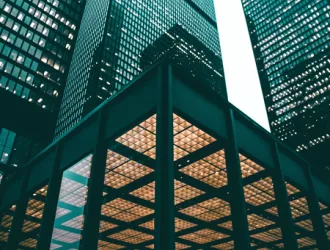 San Francisco
1 Market Street
36th Floor
San Francisco, CA 94105