OUR PEOPLE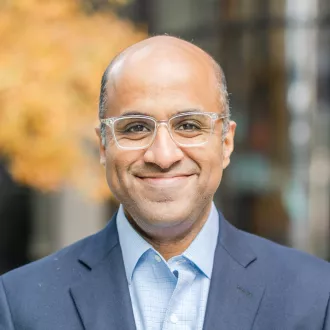 Atul Pathiyal is a Director and President of the Payer Advisory Services practice at Chartis. He has more than 25 years of advisory experience spanning the payer-provider continuum with a particular focus on designing new business models that harness the massive shifts shaping the healthcare industry.
Atul has worked with clients to simplify and automate interactions between payers and providers so that a greater share of limited resources can be directed toward patient health and wellness. These efforts have included designing and spearheading initiatives to improve transparency, increase automation, and reduce rework across core processes such as claims payments, provider credentialing, and encounter management. More recently, Atul has studied opportunities to leverage social determinants of health, the growing prominence of government-sponsored programs, and advances in interoperability to improve outcomes and reduce costs.  Additionally, he has led the assessment and application of digital, artificial intelligence, and other new technologies, as well as state of the art product design and development principles, to accelerate the rate of value creation across the industry. 
Atul was founder and CEO of crankfrog, a top healthcare payer advisory services firm, before it joined The Chartis Group in 2022. Prior to founding crankfrog, Atul was responsible for IT strategy at WellPoint (Anthem). He previously oversaw the development and operations of industry-wide shared service solutions at CAQH, a not-for-profit consortium of health plans focused on administrative simplification. Before CAQH, Atul was a management consultant for payer and provider clients at PricewaterhouseCoopers and an epidemiologist working on drug safety and outcomes research issues for The Degge Group.
Atul has a Bachelor of Arts from Johns Hopkins University and a Master of Public Health from The George Washington University.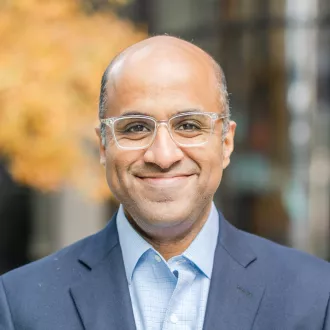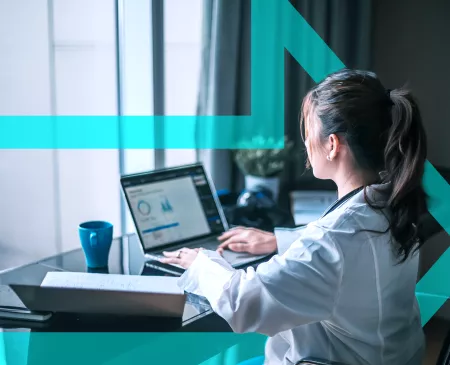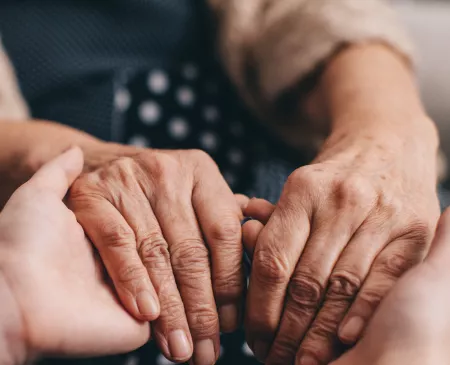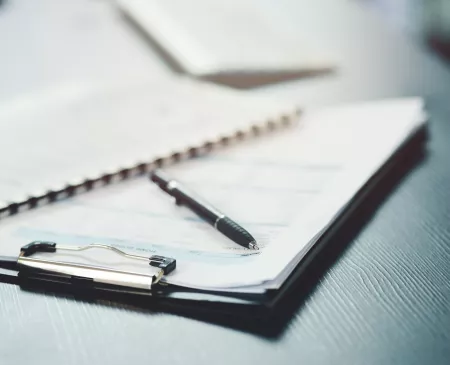 Contact Us
Get in Touch
Let us know how we can help you advance healthcare.
Contact Our Team
Different by Design
About Us
We help clients navigate the future of care delivery.
About Us