OUR PEOPLE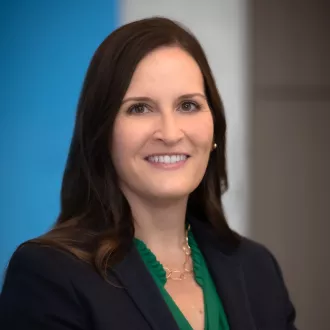 Melissa Anderson is a Director with Chartis and a member of the firm's Strategy practice. Melissa has a public health and healthcare administration background with more than 15 years of healthcare consulting experience. During this time, she has worked with a wide range of healthcare providers including hospitals, health systems, integrated delivery networks, academic medical centers (AMCs), and children's hospitals. She leads consulting engagements in the areas of enterprise strategy, service line and program planning, and ambulatory network development, and has supported the development of numerous mergers, affiliations, and partnerships. 
Melissa's recent work has focused on developing an innovative partnership to advance the education, research, and clinical missions of a Midwest university and an integrated delivery network. This has included supporting the development of the partnership from early ideation up through and including implementation support. She also recently worked with a Midwest AMC to develop an enterprise-wide strategic plan including a focus on regional growth, ambulatory network development, and service line expansion. Melissa also has a depth of experience working with children's hospitals including the development of enterprise strategic plans, service line plans, and partnerships.  
Prior to joining Chartis, Melissa worked as a Senior Manager for the healthcare practice of Kurt Salmon (acquired by ECG in 2016) where she led strategy-focused engagements including strategic planning and facility and capital planning. While she focused on a broad range of strategic projects, Melissa was also recognized as a firm resource on mergers and partnerships and developed extensive knowledge in the children's healthcare sector. 
Melissa earned a Master of Healthcare Administration from the University of North Carolina at Chapel Hill and a Bachelor of Science in public health promotion and education from Central Michigan University.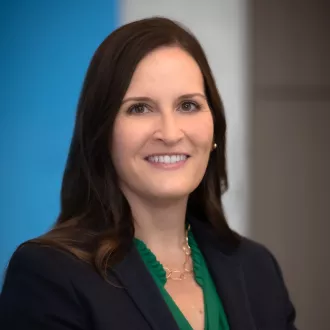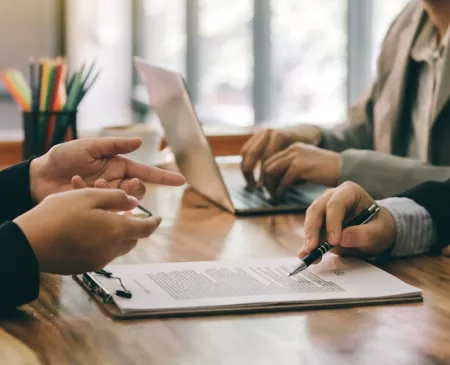 Contact Us
Get in Touch
Let us know how we can help you advance healthcare.
Contact Our Team
About Us
About Chartis
We help clients navigate the future of care delivery.
About Us