OUR PEOPLE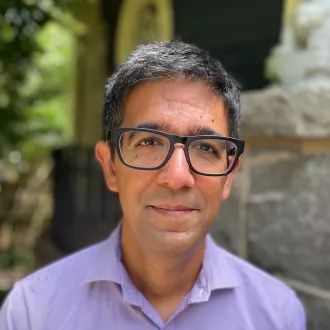 Sri Mani is a Director with Chartis in the Private Equity Advisory and Strategy practices, where he supports client engagements focused on strategy, partnerships, and mergers & acquisitions. His career spans over 20 years having advised healthcare services companies as an investment banker and as a management consultant. His expertise includes nearly all segments of for-profit and not-for-profit healthcare services including hospitals and health systems, private equity, independent and provider owned health plans, physician groups, as well as pre-and post-acute care. 
Prior to joining Chartis, Sri was a Vice President in Goldman Sachs' Investment Banking Division, where he advised boards and leadership on their most pressing strategic initiatives. His transaction experience includes mergers and acquisitions, asset sales, joint ventures, partnerships, royalty monetization, and credit/rating agency strategy. In addition, he advised on capital market transactions including taxable and tax-exempt bond offerings as well as derivative transactions. 
Prior to his career at Goldman Sachs, Sri was an Engagement Manager at Chartis. While at Chartis, he worked on enterprise and service line strategy assignments, operational improvement engagements, and evaluated M&A opportunities. 
Sri has a Master's degree in Public Policy from Harvard Kennedy School and Bachelor of Arts in economics from the University of Chicago.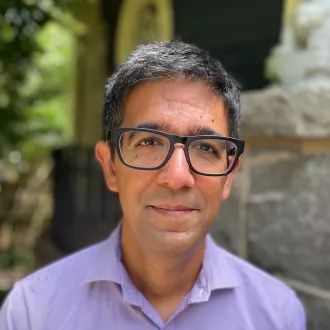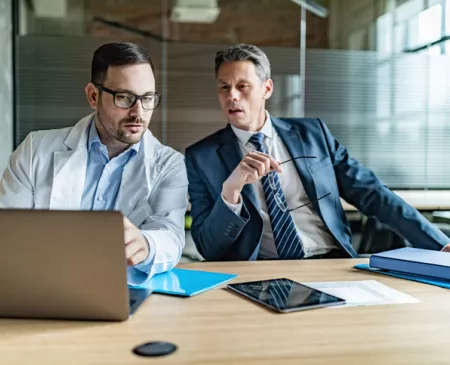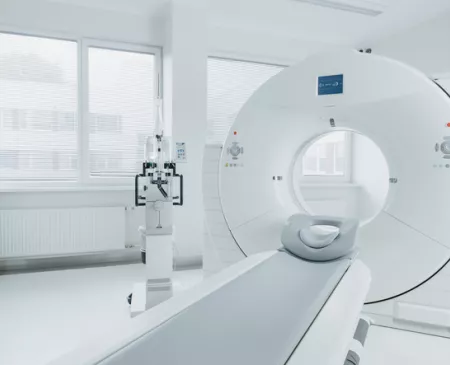 Contact Us
Get in Touch
Let us know how we can help you advance healthcare.
Contact Our Team
About Us
About Chartis
We help clients navigate the future of care delivery.
About Us