OUR PEOPLE
Steve Prosser is a Principal with Chartis with over 25 years of management consulting and healthcare industry experience spanning clinical operations, revenue management, and network management across health systems and payer domains. 
Most recently, as a Director at Guidehouse, Steve advised leading health systems, large multi-state physician groups, accountable care organizations and clinically integrated networks on revenue management integration, managed care strategy, and negotiation assistance across the country. His management consulting experience has also focused on advising and assisting organizations reorganize and modernize their managed care functions to bring them into alignment with contemporary challenges.
Previously, Steve worked at Medica, a regional health plan located in the upper Midwest where he expanded fee-for-value contracts across the plan's network, bending the cost curve and assisting in impacting the cost of care in the markets served. Prior to Medica, he served in M Health Fairview's Revenue Management department where he was integral to the design, negotiation, and execution of M Health Fairview's first ever fee-for-value contract.
Steve has been a featured speaker at various annual state hospital association conferences, bringing forward innovative managed care solutions that address provider and health system challenges. In addition, Steve was nominated by Medica to pursue and continues to hold the American Health Insurance Plans Certified Health Insurance Executive designation.
Steve earned his Bachelor of Arts in healthcare administration from Concordia College in Moorhead, MN.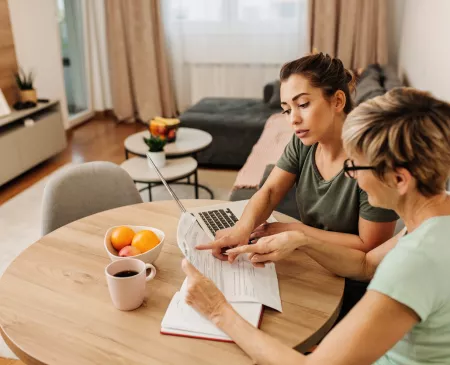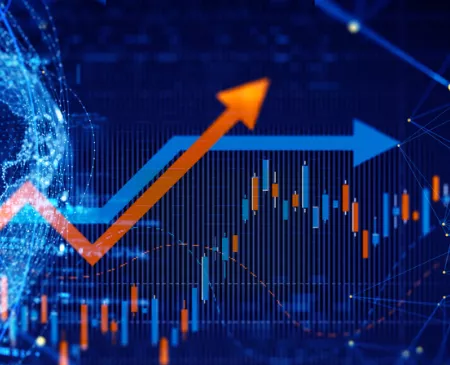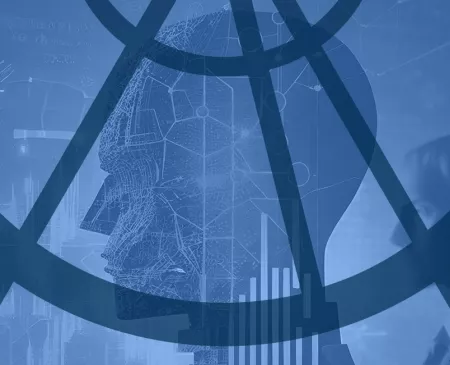 Contact Us
Get in Touch
Let us know how we can help you advance healthcare.
Contact Our Team
Different by Design
About Us
We help clients navigate the future of care delivery.
About Us