OUR PEOPLE
Steve Levin is a Director with Chartis. He co-leads the Strategy practice and is the Academic Medical Center Segment Leader. He has over 35 years of experience as a management consultant to the healthcare industry. He is a nationally recognized expert in a number of areas pertaining to academic medicine organization, governance, funds flow, and strategy. He also has significant expertise with clinical program development, merger and affiliation evaluation and implementation, and academic strategy. He has worked closely with the leadership of numerous academic medical centers to help define their strategic direction and to help the leadership team to implement that strategic direction over several years. Steve's recent work includes assisting the faculty and executive leadership of a leading research academic medical center (AMC) to design their cancer network strategy. He has also assisted numerous children's hospitals, health systems, managed care plans, pharmaceutical companies, and federal and state health care programs, such as the National Institutes of Health and the New York State Medicaid program. 
Since 2009, Steve has been a guest lecturer at the Wharton School where he teaches "Healthcare Services Delivery: A Managerial Economic Approach," a course primarily attended by second year healthcare MBA students. He has also helped to organize the Blue Ridge Academic Health Group's annual meeting since 2011 including facilitation of that meeting and helping to write the meeting report. 
Prior to joining Chartis, Steve was a Corporate Vice-President and Managing Director of the Global Health Solutions practice for Computer Sciences Corporation. CSC's Global Health Solutions practice was formed with the acquisition of APM Management Consultants, where he spent 18 years as a founding partner and Managing Director. While at APM, Steve helped the firm grow to over 300 consultants, in part due to his work developing the Market Evolution Model that was widely used to explain the changing health care financing and delivery system at the time. 
Steve has published dozens of articles in the healthcare management literature. Recent articles he has authored or co-authored include: "Who Moved my S.A.L.A.D.?: Improving the Value of Research Investments," "So, How Many Lives Do We Need?: A Framework for Establishing Academic Health System Clinical Scale Goals and Strategies," "The Impact of the Capital Markets Crisis on Hospitals and Health Systems," "Developing Integrated Clinical Programs: It's What Academic Health Centers Should Do Better Than Anyone. So Why Don't They?" and "Involvement Abroad of U.S. Academic Health Centers and Major Teaching Hospitals: The Developing Landscape." 
He received his Bachelor's, magna cum laude, from Boston University and a Master's in Business Administration from Columbia University's Graduate School of Business.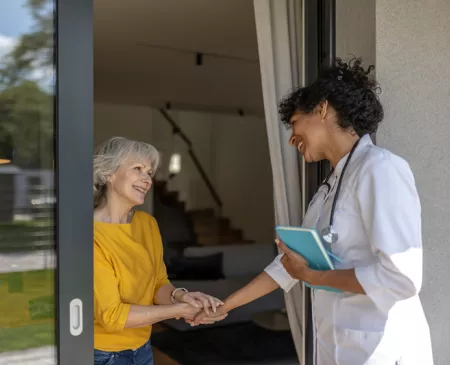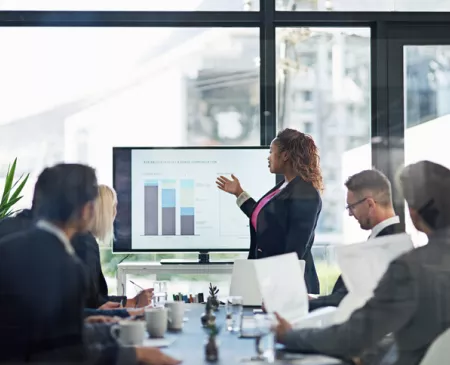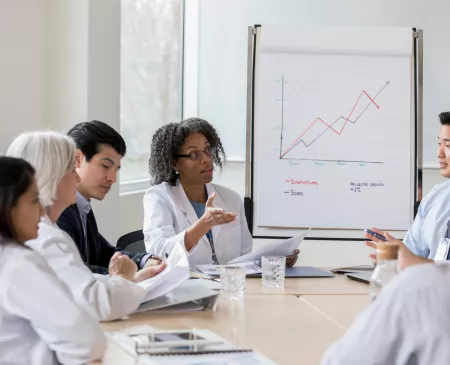 Contact Us
Get in Touch
Let us know how we can help you advance healthcare.
Contact Our Team
About Us
About Chartis
We help clients navigate the future of care delivery.
About Us