OUR PEOPLE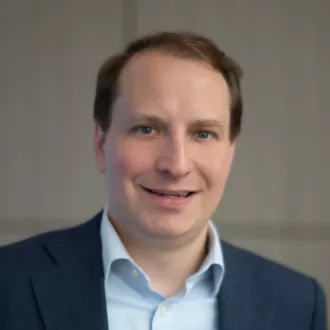 Keith Lukasik is a Principal with Chartis in the Private Equity Advisory practice with over 15 years of healthcare strategy and financial advisory experience.   
Prior to joining Chartis, Keith was the Chief Strategy Officer for the Erie County Medical Center (ECMC), a regional hospital based in Buffalo, NY. Keith's work at ECMC focused on using data to help define the organization's strategic direction, leading partnerships and joint ventures, developing ECMC's virtual care platform and digital health roadmap, and overseeing the implementation of ECMC's enterprise strategic plan. During his time at ECMC, Keith led the creation of multiple joint-venture partnerships between ECMC, Kaleida Health, and private equity-backed entities, including the sale and reinvestment of an urgent care franchise. 
Prior to ECMC, Keith spent six years at Chartis, focusing primarily on strategy, partnerships, mergers & acquisitions, and service line development. Earlier in his career, Keith advised life sciences companies and financial services companies on growth strategy.
Keith received his Master of Business Administration degree from Kellogg School of Management at Northwestern University and his Bachelor of Science in Engineering (BSE) degree with a concentration in bioengineering from the University of Pennsylvania.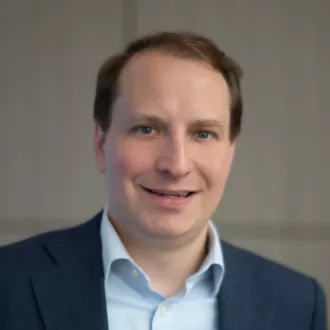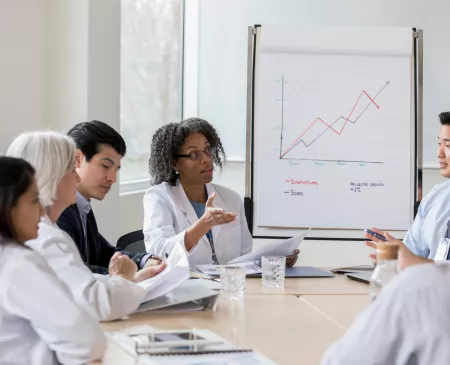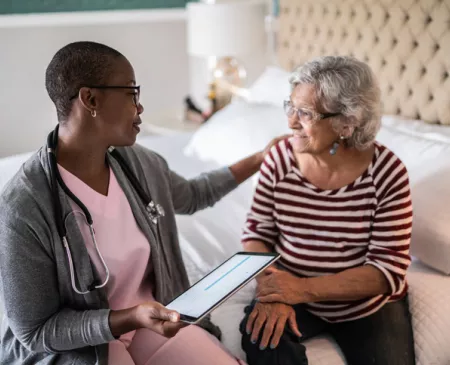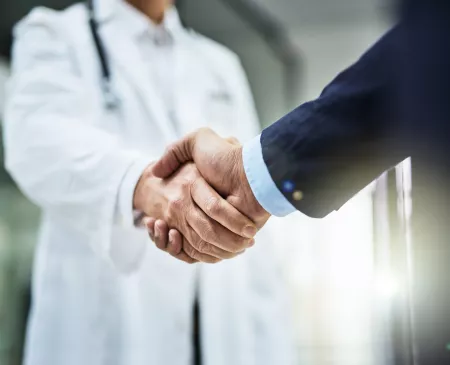 Contact Us
Get in Touch
Let us know how we can help you advance healthcare.
Contact Our Team
About Us
About Chartis
We help clients navigate the future of care delivery.
About Us